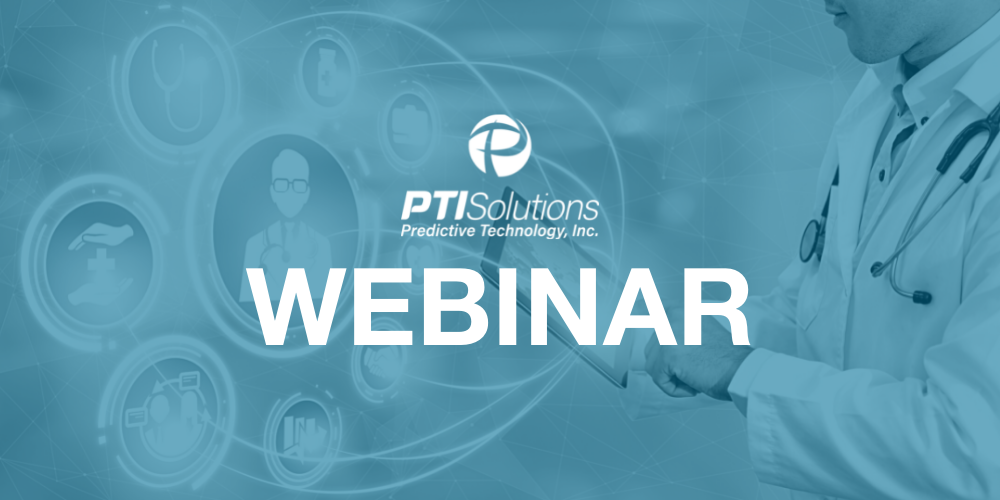 About PTI Webinar
Join Predictive Technology for a discussion about the need for healthcare facilities to have backup power and emergency plans in place to ensure not only their lights stay on but their data is protected. We will cover a variety of areas healthcare facilities can monitor to ensure they experience no downtime, no matter the emergency.
What we will discuss
The unique challenges the healthcare industry faces when it comes to data
Solutions to help ensure you don't experience downtime
Backup power best practices
Maintenance tips and tricks for your backup power system
How to audit and make sure your system is performing like you think it is
Dates
Tuesday, June 14, 10:00 – 10:30 am
Thursday, June 16, 2:00 – 2:30 pm
Want more Info?
Contact PTI Solutions today to schedule a call with our engineering team and learn how we can help to provide solutions for your healthcare facility. Together we'll work out a solution for your unique monitoring needs, and you can be confident that you have a trusted partner in your corner through the whole process. We look forward to hearing from you.
Contact Us Today