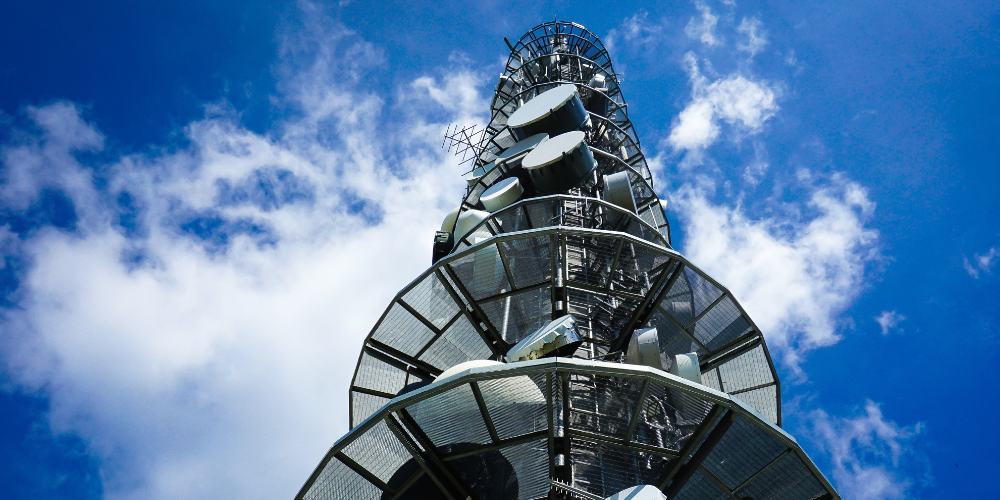 In today's world, the telecommunications industry is highly dependent on reliable power supply. This is because most of the telecom equipment, such as cell towers and data centers, require constant power to function efficiently. In the absence of a consistent power supply, the quality of service (QoS) is affected, leading to a loss of revenue and customer dissatisfaction. Therefore, it is crucial for telecom companies to have an effective battery monitoring system in place.
What is battery monitoring?
A battery monitoring system is a technology that monitors and manages the performance of batteries in real time. It helps to identify battery problems before they become serious, such as weak or dying batteries, voltage drops, or other issues. By tracking the battery's status, telecom companies can determine when the battery needs to be replaced, recharged, or serviced. This proactive approach helps to avoid downtime, reduces maintenance costs, and ensures the highest level of QoS.
Tailored for Remote Footprints
Battery monitoring is especially essential in remote areas where the power supply is not reliable. In such areas, the telecom company relies on backup power sources such as batteries or generators. Battery monitoring helps to ensure that the backup power source is functioning correctly and will be available in the event of a power outage. Additionally, by continuously monitoring the battery, the telecom company can predict when the backup power source is likely to fail and proactively replace the battery before the outage occurs.
Cost Savings
Moreover, battery monitoring can help to optimize battery usage, reducing overall costs. With a good battery monitoring system, telecom companies can identify which batteries are performing well and which ones are not. They can then use the better-performing batteries in high-priority areas and replace the weaker batteries. This ensures that the best batteries are used where they are needed most and can extend the lifespan of the batteries, thereby reducing costs.
Environmental Impacts
Finally, battery monitoring also helps to reduce the environmental impact of telecom companies. The batteries used in the telecom industry contain toxic chemicals, and their disposal can be hazardous to the environment. By monitoring the batteries' health, the telecom company can extend its lifespan and reduce the number of batteries that need to be replaced, thereby reducing the environmental impact.
In conclusion, battery monitoring is an essential aspect of the telecom industry. It helps to ensure a reliable power supply, reduce maintenance costs, optimize battery usage, and minimize the environmental impact of the telecom company. As the telecom industry continues to expand and rely more on technology, the importance of battery monitoring will only increase.
Contact Us Today