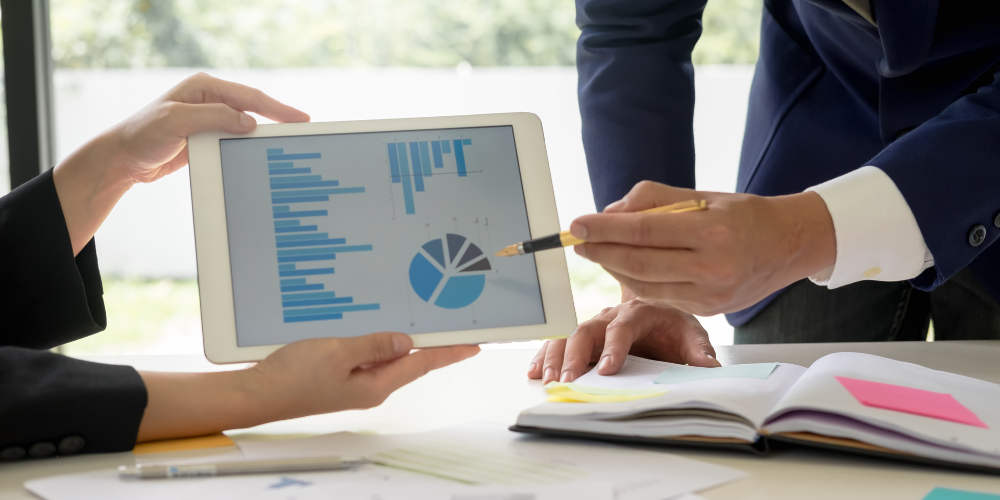 When it comes to operating expenditures (OPEX), organizations want to know what returns they can expect with their OPEX investments. When it comes to battery monitoring, these systems provide returns immediately and throughout their lifespan to help organizations operate their critical equipment more efficiently. We've outlined some of the battery monitoring ROIs that organizations see when implementing a battery monitoring system.
Prevent Unplanned Downtime
Since batteries can fail in as little as two days, battery monitoring is designed to protect you daily, not just when your scheduled preventive maintenance occurs. PTI works with our manufacturers to deliver prompt notification of your vulnerability. Giving you peace of mind, ensuring business continuity, and safeguarding company assets. Battery monitoring detects failures months before a battery would become an operating risk, and months before a technician might discover it during a quarterly maintenance check.
Create a Safer Environment
By automating the measurement of your battery health, you eliminate the risk of human error. Most importantly, the dangerous and unreliable task of hand-held testing.
Extend Battery Life
By knowing the health of your battery every day, you can selectively replace only failing jars or cells, thereby saving money on battery replacement and maintenance. This also helps you prevent useful batteries from being destroyed, lessening the environmental impact of your operation.
Prevent Thermal Runaway
Thermal runaway can be a very destructive and serious condition on standby batteries if not identified at the beginning of the development stages. If thermal runaway is ignored, severe damage to the battery as well as surrounding equipment will occur resulting in costly repairs or worse, injury to personnel.
Prevent Early & Unnecessary Battery Replacements
Lead-acid batteries should be replaced every 3-5 years. If an organization doesn't have a battery monitoring system installed, they should strictly adhere to battery replacement every 3-5 years. With a battery monitoring system, organizations can monitor the health of their batteries and actually know if they should replace them in year 4, year 5, or year 6. What if an organization has a policy to replace every 4 years but their batteries are reading healthy? They could get another 2 years of use out of the batteries which saves big money.
Monitoring your batteries within your facility will help you to save money on operating expenditures. As a result, a better understanding of how your facility operates.
PTI partners with the top battery monitoring manufacturers in the industry. We're your turnkey partner for all your battery monitoring needs. Our team is factory certified to install, startup, and commission CellWatch and Generex battery monitoring systems. Contact us today to earn about battery monitoring ROIs your organization could see.
Contact Us Today