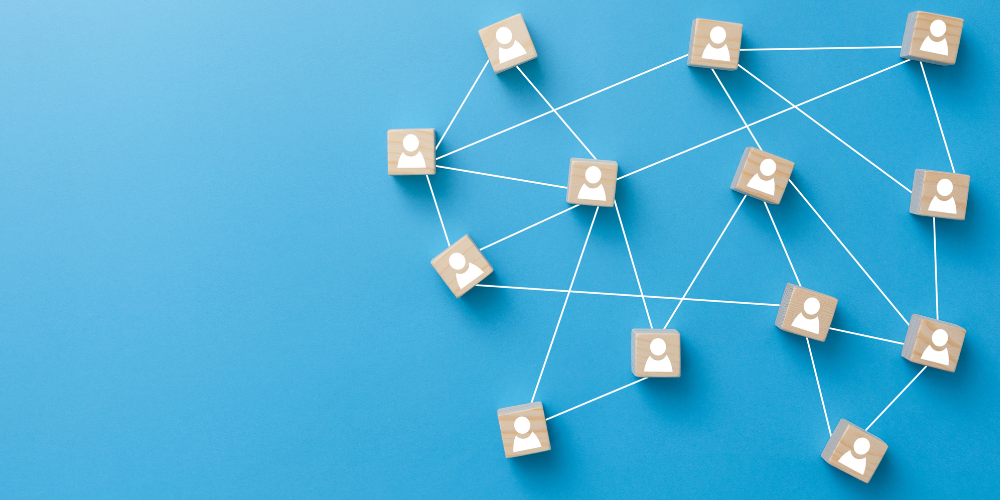 In the dynamic landscape of technology, businesses rely on robust IT infrastructure to power their operations. Downtime is not an option, making the need for reliable and efficient IT management solutions more critical than ever. Enter Vertiv and Avocent, industry leaders that have joined forces to deliver cutting-edge KVM (Keyboard, Video, Mouse) solutions that redefine reliability and performance in IT management.
Vertiv: Powering the Digital Future
Vertiv, a global provider of critical digital infrastructure and continuity solutions, has a sterling reputation for delivering innovative products that ensure uninterrupted business operations. Their foray into KVM solutions through their collaboration with Avocent further solidifies their commitment to enhancing IT management.
At the heart of Vertiv's KVM solutions is a deep understanding of the challenges that businesses face in managing complex IT environments. The Vertiv KVM lineup boasts a range of cutting-edge products designed to streamline operations, improve productivity, and minimize downtime.
Avocent: Elevating KVM to New Heights
Avocent, a brand under the Vertiv umbrella, brings its own legacy of excellence to the table. With decades of experience in IT management, Avocent's KVM solutions have set industry benchmarks for reliability and performance. The Avocent KVM series is renowned for its advanced features, intuitive user interfaces, and seamless integration capabilities.
Unparalleled Product Line-Up
The Vertiv and Avocent collaboration has given birth to a comprehensive range of KVM solutions that cater to diverse IT management needs. Let's take a closer look at some of the standout products:
Avocent SV3000 Series
This series is designed to streamline access and control of servers, networking equipment, and other critical devices. With a focus on secure remote management, the Avocent SV3000 ensures that IT professionals can efficiently troubleshoot and manage their infrastructure from anywhere in the world.
Avocent ACS8000 Console Servers
These servers provide secure, remote access to IT devices, enabling seamless troubleshooting and maintenance. With features like integrated power management and environmental monitoring, the ACS8000 series ensures that businesses can proactively address issues and prevent downtime.
Avocent MergePoint Unity KVM over IP and Serial Console Switches
These switches offer a unified approach to KVM and serial console management. They empower IT teams to manage servers, networking gear, and other devices through a single, easy-to-use interface, reducing complexity and enhancing efficiency.
Avocent LCD Console Trays
These space-saving solutions integrate a KVM switch, keyboard, and touchpad into a single unit. Ideal for data centers and server rooms, these trays optimize space utilization while providing intuitive management capabilities.
The Reliability Factor
Reliability is the cornerstone of any successful IT management solution, and this is where Vertiv and Avocent truly shine. Their KVM solutions focus on providing uninterrupted access, reducing the risk of system failures, and ensuring swift issue resolution.
The Vertiv and Avocent partnership is centered around a commitment to customer satisfaction. Their products undergo rigorous testing and quality assurance processes to meet the highest industry standards. This attention to detail and dedication to excellence have earned them the trust of businesses across the globe.
Conclusion
Reliable IT management solutions cannot be overlooked when analyzing the connectivity of your network. Vertiv and Avocent's collaboration brings forth a lineup of KVM solutions that redefine reliability, streamline operations, and empower IT teams to deliver consistent performance.
From the Avocent SV3000 Series to the MergePoint Unity KVM switches, each product reflects a deep understanding of the challenges faced by modern IT professionals. In addition, with a focus on seamless integration, advanced features, and user-friendly interfaces, Vertiv and Avocent are paving the way with cutting-edge KVM solutions.
PTI proudly stands as a trusted Vertiv Value-Added Reseller (VAR), bringing unmatched value to businesses seeking top-notch KVM solutions. As a distinguished partner, we offer a complete range of Vertiv KVM solutions, enabling clients to access cutting-edge technology at a discounted rate. With this collaboration, we empower businesses with reliable and efficient IT management tools that drive operational excellence and minimize downtime.
Contact Us Today