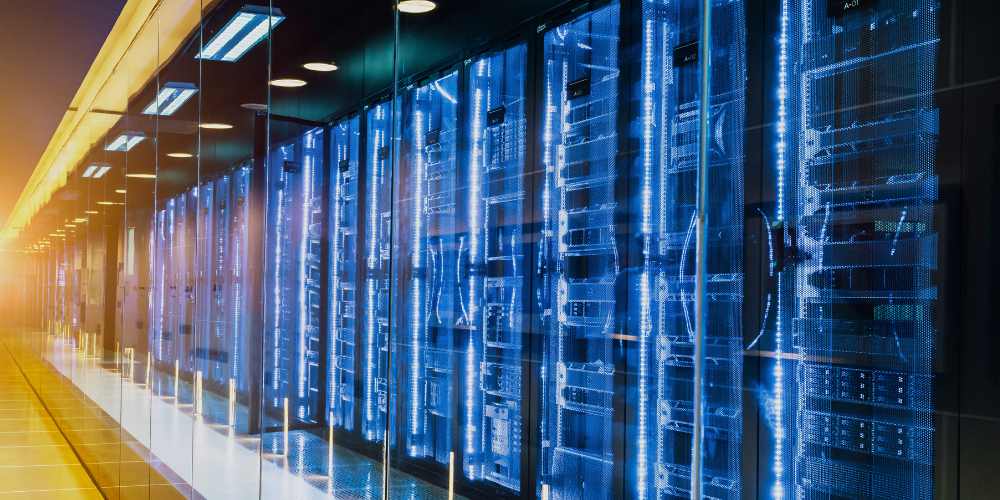 Data centers serve as the backbone of our digital world, housing critical equipment that processes and stores vast amounts of data. To ensure smooth operations and prevent system failures, optimizing airflow within data centers is essential. In this article, we explore the significance of data center rack positioning for airflow efficiency. Which leads to improved cooling, energy efficiency, and overall performance.
Understanding Data Center Cooling
Effective cooling is crucial in data centers to maintain optimal operating temperatures for sensitive electronic equipment. Traditional air cooling, liquid cooling, and hybrid solutions are commonly used techniques.
Rack Positioning and Airflow Dynamics
The placement of racks directly affects the airflow dynamics within a data center. Understanding hot aisle/cold aisle configurations, the chimney effect, and rack density is vital. Proper rack positioning optimizes these dynamics, ensuring efficient cooling and preventing hotspots.
Hot Aisle/Cold Aisle Configuration
The hot aisle/cold aisle configuration is widely used for organizing racks in data centers. This setup promotes efficient airflow by separating hot and cold airflows. Correct rack orientation, aisle width, and equipment placement are key factors for enhancing cooling effectiveness.
Controlling Airflow: Rack Blank Panels and Cable Management
Strategic use of rack blank panels guides airflow through equipment, minimizing bypass airflow and reducing energy wastage. Proper cable management prevents obstructions, improving cooling efficiency.
Rack Density and Airflow Challenges
Increasing rack densities pose challenges to airflow management. Addressing these challenges through containment systems and hot/cold aisle containment enables efficient cooling while accommodating higher densities.
Computational Fluid Dynamics (CFD) Analysis for Rack Positioning
Computational Fluid Dynamics (CFD) analysis provides insights into airflow patterns. CFD simulations help optimize rack positioning, identifying potential airflow restrictions and facilitating informed decisions for improved cooling efficiency.
Airflow Optimization Hardware and Software
Airflow hardware and software solutions can help a facility determine their hot spots, analyze best locations for racks, and determine any inefficent spots within their data center. These solutions are a great way to not only detemine inefficiencies but also to monitor your facility. Monitoring is the only way to know what is happening in your facility. PTI partners with EkkoSense, our airflow optimization partner, to provide these services to our customers.
Energy Efficiency and Sustainability
Effective rack positioning enhances energy efficiency and sustainability. Minimizing power consumption in data centers through liquid cooling, free cooling, and emerging trends reduces environmental impact. Overall, data center rack positioning for airflow efficiency is a key componenet re
quired for an efficient data center.
Strategically positioning racks within data centers is critical for maximizing airflow efficiency. By adopting best practices such as the hot aisle/cold aisle configuration, utilizing rack blank panels, and implementing proper cable management, data center operators can optimize cooling, energy efficiency, and overall performance. Contact us today to learn how you can optimize airflow within your facility.
Contact Us Today