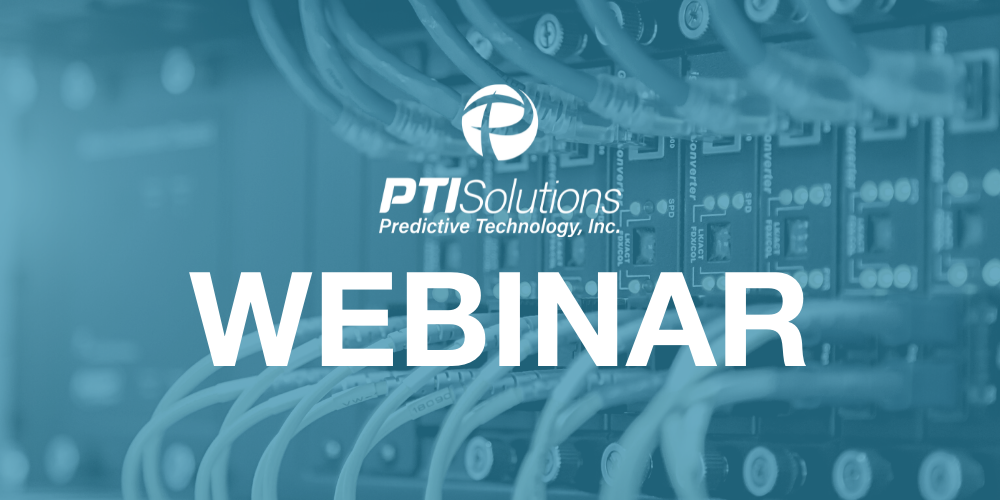 Webinar Description
The key to success is preparation. Prepare hard, finish easy.
Have you analyzed the current state of your critical systems and determined if any of your equipment is due for an upgrade? Do you know the lifespan of all your equipment? Are you starting to look at next years budget numbers? Do you Need to Factor Replacement for Next Year Webinar is for you!
Join us for a 20-miunte discussion about:
How to know when it may be time to upgrade
The lifespan of critical facility equipment
Prize alert: We will be giving away swag! Make sure you sign up today.
Dates
Tuesday, August 16, 10:00 am – 10:30 am
RSVP
Please select a valid form
The day prior to the webinar, we will email the login information.
Presenter
Do you Need to Factor Replacement for Next Year Webinar will be presented by Sonia Hugnou, Director of Business Development at Predictive Technology. Sonia Hugnou, critical facilities and data solutions expert, is an industry leader working with partners across the US including UNMC, Methodist, and local pharmacies. She works with individuals at all levels to help them understand their emergency contingency plans and build a backup power plan to ensure they never experience downtime.
Sonia holds a Bachelor of Arts from Morning University and a Master's in Business Administration from Bellevue University.
In conclusion, we're your turnkey partner to help you with whatever critical solutions you need to replace. We have a diverse product offering including backup power, cooling, batteries, battery monitoring, racks and enclosures, and more.
Schedule a call with our engineering team for a systems audit and determine if need to factor replacement for next year.