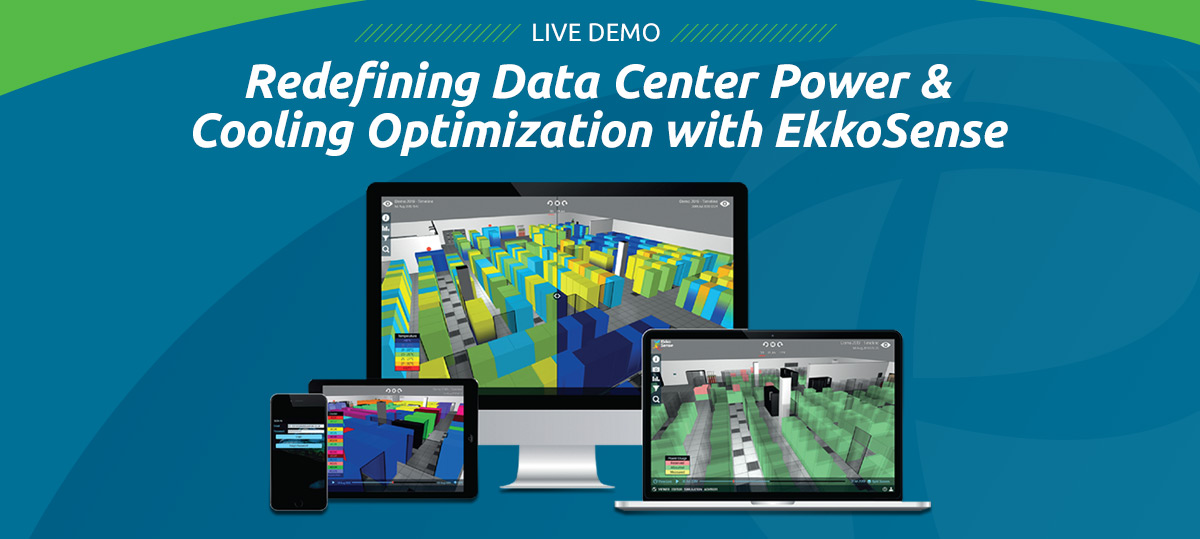 Have you ever been puzzled by a power leak in your data center? You've done everything you can, but you know there has to be other options to improve thermal efficiencies in your system.
We have started working with Upsite Technologies and EkkoSense.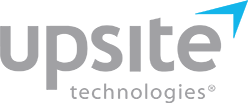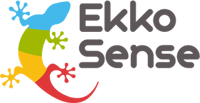 EkkoSense takes environmental monitoring to the next level. It can help you find and fix thermal inefficiencies.
It uses powerful 3D visualizations and a unique AI-powered optimization software to maximize the power and cooling infrastructure for critical data center environments.
Watch PTI Solutions and Upsite Technologies Demonstrate EkkoSense.
The tool specializes in monitoring, managing, and optimizing data center performance. It supports the ongoing adjustment of cooling controls which enables data center teams to realize energy savings from airflow management improvements.
EkkoSense can help you actively plan data center capacity, plan additions, or subtractions to your system.
PowerSite, a part of EkkoSense, will allow you to do this from anywhere. During the COVID pandemic, you'll have the peace-of-mind of seeing the status of your system from home.
Needless to say, EkkoSense is truly like nothing else on the market.
We are excited to share it with you!