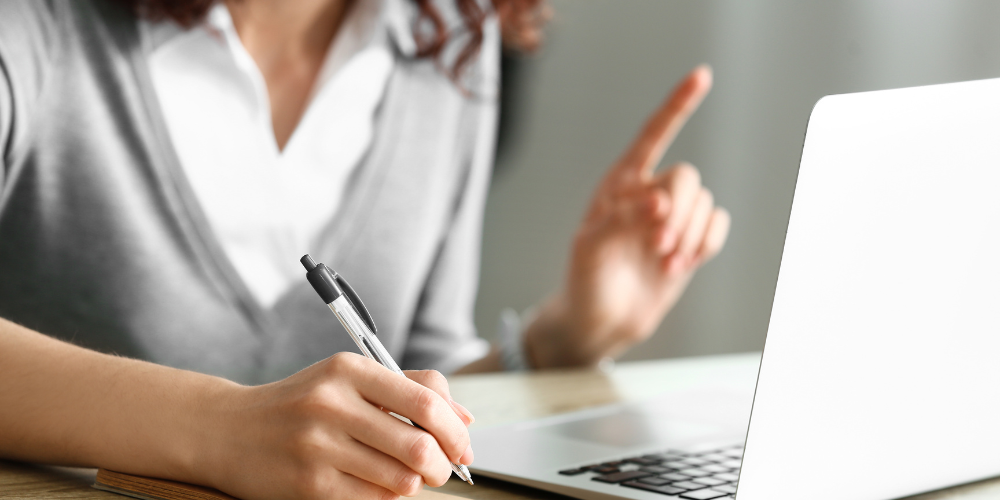 Today, with the unreliability of the power grid, uninterrupted power supply is crucial to ensure the seamless operation of critical equipment and systems. Whether you're a small business or a manager in a large enterprise, purchasing a new Uninterruptible Power Supply (UPS) requires careful consideration. To make an informed decision, it's essential to ask yourself the right questions before investing in a single-phase or three-phase UPS unit. We're here to provide expert UPS guidance. In this article, we cover 5 questions you should ask before investing in a new UPS system.
What's the Load Capacity Requirement?
Before buying a UPS, it's essential to assess your power consumption needs. Determine the total load that the UPS unit will support. This includes all connected devices such as computers, servers, networking equipment, and any other critical appliances. For larger setups, such as data centers or industrial facilities, a three-phase UPS might be necessary due to higher power demands. Calculating the load capacity accurately helps avoid overloading the UPS and ensures a reliable power backup solution.
Pro Tip: Never load your UPS greater than 80% so factor this in when calculating your total load and total UPS capacity needed.
Is Scalability a Concern?
While you're calculating your estimated capacity and load, you need to think about the future growth of your power needs. Will you be adding more equipment to your setup? If scalability is a concern, opt for a UPS system that allows for easy expansion. Single-phase modular and three-phase UPS units are preferred for larger setups that require scalability due to their inherent design that supports higher power demands.
What's the Runtime Requirement?
Consider how long you need the UPS to provide power during an outage. UPS units have batteries that provide power for a certain duration. Determine the minimum runtime required for your critical systems to shut down properly or for a backup power source to kick in (like a generator). Keep in mind that higher-capacity UPS units often offer longer runtimes but may come at a higher cost. It's a balance between runtime and budget considerations.
Pro Tips:
If you have a generator, you still need a UPS because generators can take a few seconds to turn on and if you don't have a UPS, you will drop your load within those few seconds. The industry standard runtime, if you have a generator, is 15 minutes.
If you don't have a generator the industry average is 30 minutes of runtime, while more runtime can be gained – it can increase the complexity and cost of the solution.
What's the Available Space and Environment?
Consider the physical space available for the UPS installation. Single-phase UPS units are generally smaller and more suitable for limited spaces, and mounted inside a rack space or freestanding in a tower style. On the other hand, single-phase modular and three-phase UPS units are larger and designed for larger installations. Also, take into account the environmental conditions in which the UPS will operate. Some units are designed for specific environments, such as industrial settings, and offer enhanced protection against dust, moisture, and other factors.
How Critical is the Load You're Supporting?
We hear it every day, Customers call us with power concerns including power loss, system hard shutdowns, and their current UPS configuration providing issues. We always ask the question, how critical is the infrastructure you're supporting with your UPS? IN most cases the systems being supported are critical to the operation of the organization and cannot go down, meaning 100% uptime is required. In these cases, we would recommend a dual redundant system. Whether that means two single-phase UPS (split 40/40), a modular N+1 redundant single-phase system, or a redundant 3-phase system. In order to remove fail points within their facility a dual redundant system – can achieve this.
How PTI Can Help
At PTI, we take pride in being your dedicated UPS partner, offering a comprehensive range of services to cater to your backup power requirements. Our commitment goes beyond just providing equipment – we are here to guide you through every step of the process. From the initial design phase to meticulous investigation of your power needs, we ensure a tailored solution that aligns perfectly with your specific demands. Our emphasis on education empowers you with the knowledge needed to make informed decisions. With our expert project management, rest assured that the implementation will be seamless and efficient. At PTI, we don't just deliver a UPS; we deliver a turnkey partnership and expert UPS guidance that guarantees the right backup power solution for you.
Purchasing a new UPS requires a thoughtful evaluation of your power needs, available space, budget, criticality of your systems, and future scalability. By asking these vital questions, you can ensure that the UPS you choose is the right fit for your specific requirements, whether it's a single-phase, modular, or three-phase unit. Investing time in understanding your needs will lead to a more reliable and efficient power backup solution in the long run.
Our Power Partners
We're proud to partner with the best in the industry backup power partners. The three manufacturers below are always our first choice for customers, but we have a larger group of other manufacturers for specialty applications. Our years in the industry have built strong partner relationships and our knowledge guarantees you'll be getting expert UPS guidance no matter what stage of your UPS buying process you're in.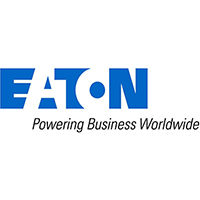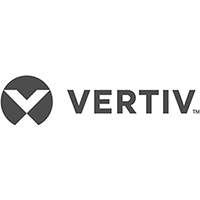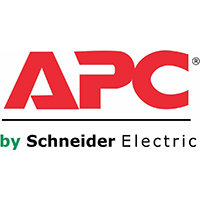 Contact Us Today