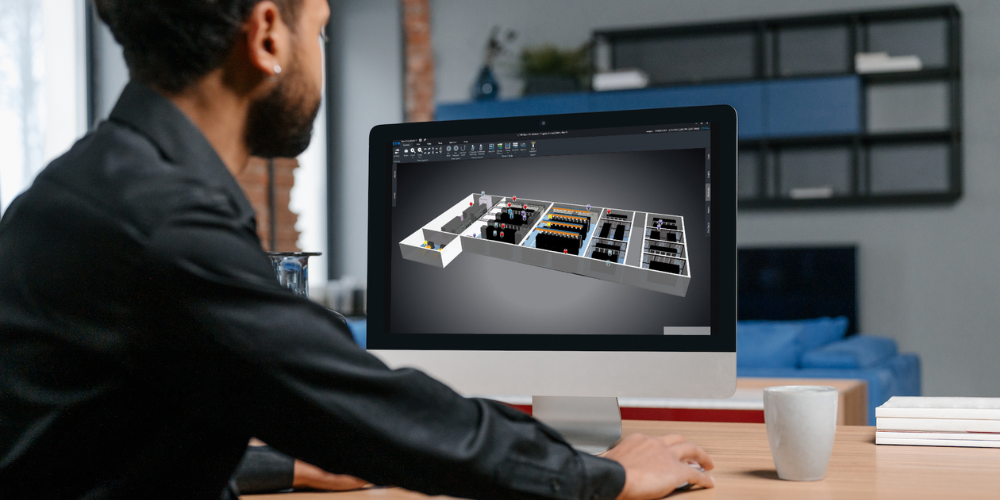 In the rapidly evolving landscape of industrial and commercial operations, staying ahead of the curve is imperative. The digital transformation journey is a constant quest for innovative tools that can enhance efficiency, productivity, and overall operational excellence. Eaton, a global technology leader, has stepped up to the plate with their groundbreaking software solution: Eaton Brightlayer. In this post, we'll explore Eaton Brightlayer software, dive into the features that make it stand out, and discuss why it's a compelling investment for businesses seeking to optimize their operations.
The Dawn of Eaton Brightlayer
Eaton Brightlayer isn't just another software suite; it's a dynamic ecosystem designed to empower businesses with the tools they need to unlock new realms of efficiency, reliability, and intelligence. At its core, Eaton Brightlayer is a digital platform that facilitates seamless connectivity and data-driven decision-making. Its comprehensive suite of features is poised to revolutionize industries by redefining how equipment and systems are managed.
Unraveling the Key Features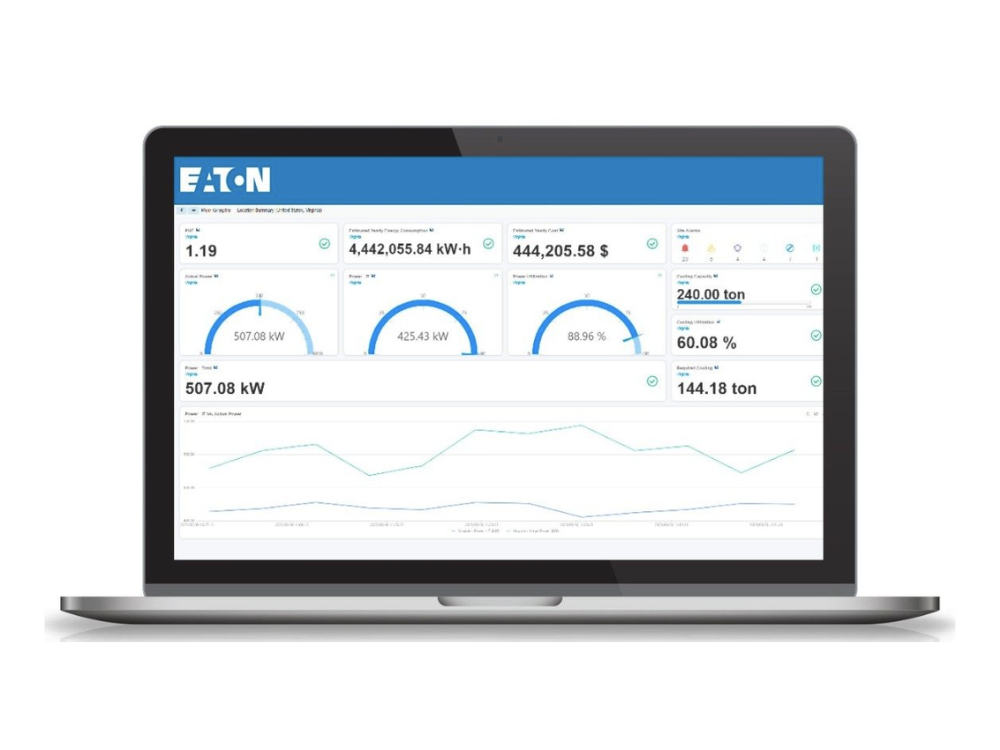 Interconnectivity and Integration
One of the standout features of Eaton Brightlayer is its ability to seamlessly integrate with existing equipment and systems, regardless of manufacturer or technology. This interoperability paves the way for holistic visibility and control, enabling organizations to break down data silos and streamline operations.
Advanced Analytics
Brightlayer's analytics capabilities are a game-changer. By collecting and analyzing data from various sources, businesses can gain invaluable insights into performance trends, predict potential issues, and make informed decisions to preempt disruptions. This predictive maintenance approach can significantly reduce downtime and maintenance costs.
Remote Monitoring
The ability to remotely monitor and manage equipment is a vital aspect of modern operations. Eaton Brightlayer offers real-time visibility into the status of equipment, enabling businesses to respond promptly to anomalies, optimize performance, and even troubleshoot issues from a distance.
Cybersecurity
With the increasing prevalence of cyber threats, safeguarding digital assets is paramount. Eaton Brightlayer places a strong emphasis on cybersecurity, incorporating robust protocols to protect sensitive data and maintain the integrity of systems. This feature alone offers peace of mind to businesses wary of digital vulnerabilities.
Scalability
Whether you're a small enterprise or a large conglomerate, Eaton Brightlayer is designed to scale
Why Invest in Eaton Brightlayer?
For businesses considering digital transformation, investing in Eaton Brightlayer offers a multitude of benefits that can drive success and growth:
Enhanced Efficiency
By leveraging real-time data and predictive insights, businesses can optimize their operations, reduce downtime, and improve overall efficiency. This can translate into substantial cost savings and increased output.
Data-Driven Decisions
Informed decision-making is the cornerstone of successful operations. Eaton Brightlayer empowers businesses to make decisions backed by accurate data, fostering agility and adaptability in a dynamic business environment.
Competitive Advantage
Embracing advanced digital solutions sets businesses apart from the competition. With Eaton Brightlayer, companies can showcase their commitment to innovation and excellence, attracting customers and partners alike.
Future-Readiness
As industries continue to evolve, agility and flexibility are key. Eaton Brightlayer's interoperable and scalable design ensures that businesses remain prepared for whatever changes the future may hold.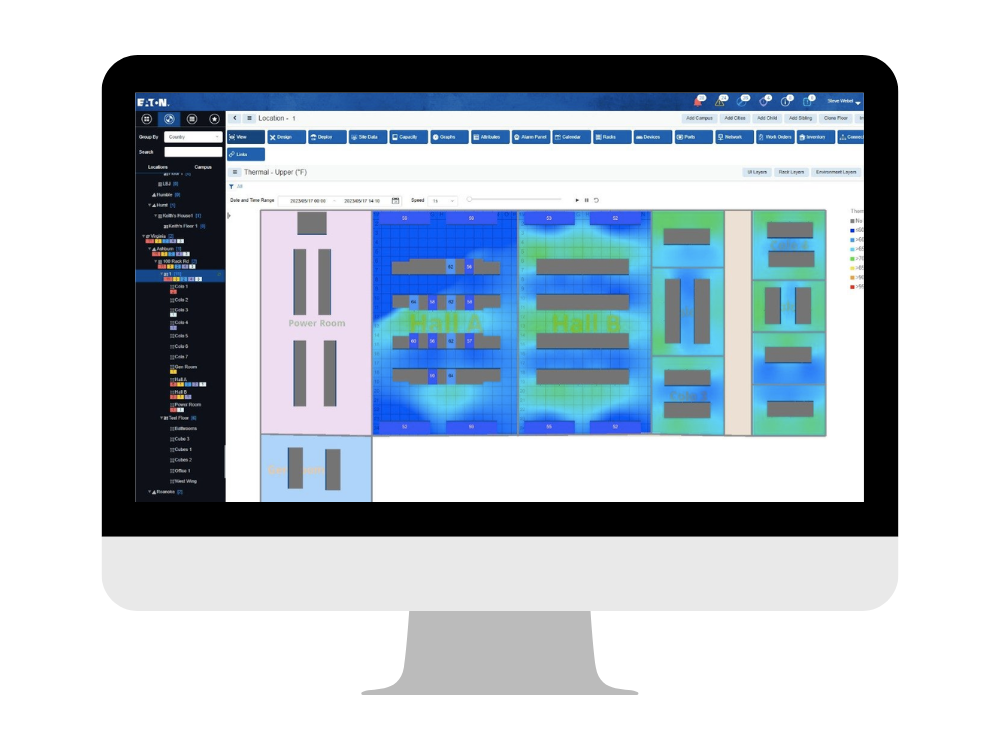 Eaton Brightlayer isn't just software; it's a gateway to a new era of operational excellence. With its interconnectivity, analytics, remote monitoring, cybersecurity, and scalability features, this digital solution offers a compelling proposition for businesses looking to harness the power of the digital age. By investing in Eaton Brightlayer, organizations can position themselves at the forefront of innovation, ready to tackle the challenges and opportunities of the modern industrial landscape. The journey to a smarter, more connected future begins with Eaton Brightlayer.
As a trusted Eaton Value-Added Reseller (VAR), PTI is your dedicated partner throughout your journey of adopting Eaton Brightlayer. We go beyond offering exclusive discounts – our expertise extends to seamless implementation assistance, ensuring a smooth transition into the new system. With a commitment to ongoing support, we're here to address any concerns. If you're ready to explore Eaton Brightlayer software, contact a member. of our team.
Contact Us Today