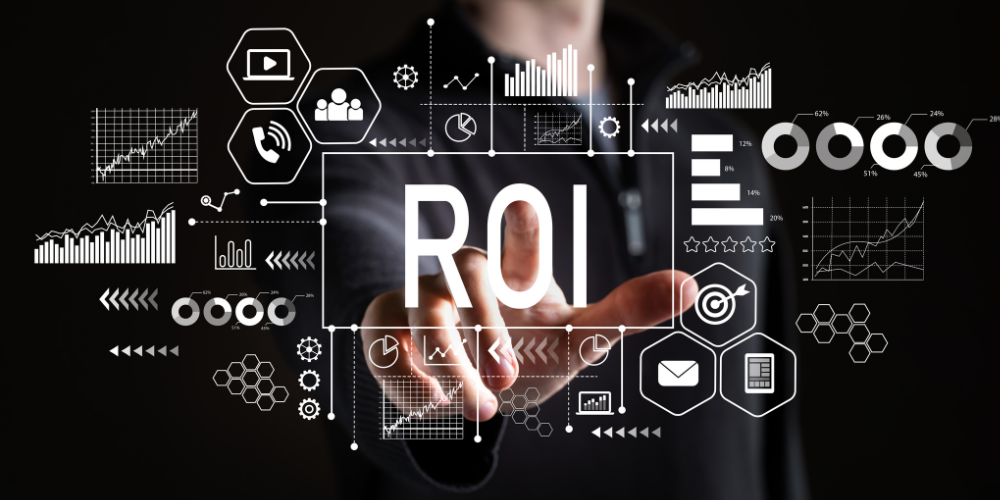 Critical facilities can have hundreds of pieces of equipment, thousands of monitoring points, a variety of locations, and multiple teams responsible. In any of these scenarios monitoring software can help a facility centralize its data to better understand how the facility is operating and provide immediate monitoring ROIs.
If you can't see your equipment, how can you understand how it's performing? We have outlined a variety of monitoring ROIs that come along with installing monitoring software in your facility.
Understand System Usage
Understanding the overall performance of your facility is tough when you can't see it. With monitoring software, you can tie in every single device, no matter where it is located, to be viewed in one dashboard. The software allows you to hone in on specific devices and dive deep into what issue is occurring and understand how it's affecting other equipment.
Data is king. By understanding what is happening you can use this data to make informed decisions about your facility. You're taking the guesswork out of it.
End of Life Analysis Simplified
Understanding when your equipment is at end of life is true science. You can determine the end of life in two ways:
Follow manufacturer recommendations Or
Monitor activity and based on actual data understand when the system is not performing within your necessary parameters. For example, batteries standard end of life is 3-5 years, are you sure pushing your battery replacement to five years I correct/ Did you need to replace at 4?
By understanding your devices end of life accurately, using data from your monitoring software you can save yourself time and money on premature device replacement and device over-usage.
Automated Alerts & Alarms
Monitoring software allows you to receive email and text message alerts and alarms when your system falls outside your pre-determined parameters. With these alerts, you can correct the problem immediately as well as detect patterns.
The real ROI comes after the alert – when you utilize data to understand exactly what happened.
For example, you have a UPS alarm for power loss – but do you know exactly what is happening? Did you have a full power outage? A power glitch? Ia it the PDU? Is it the UPS itself? These are questions that you will be able to answer with monitoring software.
Create Operational Efficiency
Monitoring all components of your facility allows you to streamline your team's checkpoints. This software will create efficiencies in a variety of areas, including:
Dashboard views
Alerts and alarms
Equipment Tracking (commissioning, decommissioning, service schedules, cable management)
Documentation & Reporting
Detailed Floor-plans (for location mapping)
Finding operations efficiencies and allowing your team to have more information and save time, adds up to huge returns for your organization.
Comprehensive Viewpoint
Do you know how your systems work together? Do you monitor the power usage at each level of your operation? Can you determine exactly when you had a power glitch and how it affected your facility?
Facility monitoring can be tied together through any communication protocol to connect all devices throughout your facility. You can monitor everything, as long as the device has a way to communicate through your network, we can connect it to your monitoring software.
Imagine having a 10,000′ view AND a 10′ view, both accessible in one place and within seconds. This is the advantage of monitoring everything in one place.
Data, Data, Data
Without data, you just have assumptions. Reporting, trending, and archiving of data will ensure you know what is currently happening, what has happened in the past, and predict what could happen in the future.
Facility Monitoring Partners
We have a variety of monitoring solutions for your critical facility. Contact a member of our Engineering team to get more info on our facility monitoring solutions. So you can begin seeing monitoring ROIs in your facility.