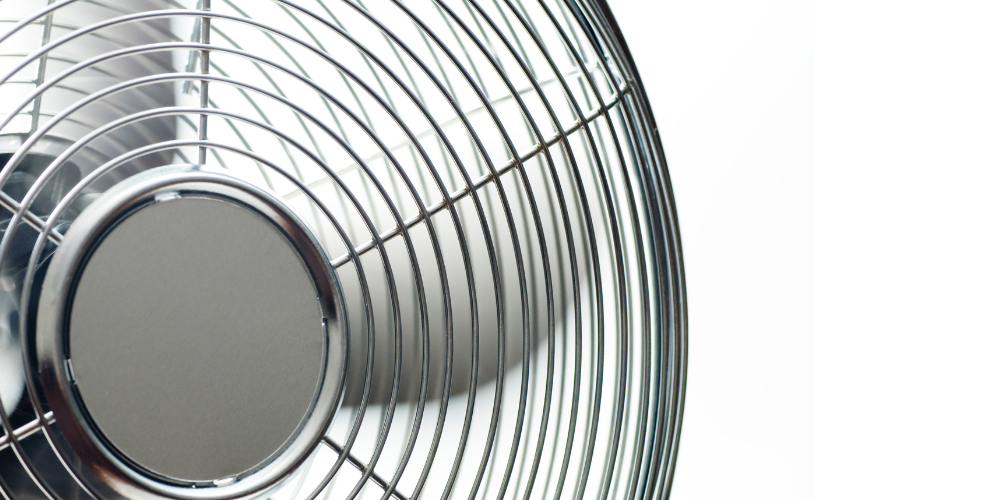 In the ever-evolving landscape of data centers, where computing power continues to surge and energy efficiency remains a priority, high-density cooling solutions have emerged as game-changers. These innovative technologies not only address the escalating heat management challenges but also contribute to sustainability goals. In this blog, we delve into three cutting-edge high-density cooling solutions that are making waves in the industry.
1. Submer Immersion Cooling: The Future of Cooling Efficiency
Submer immersion cooling stands at the forefront of the high-density cooling revolution. By fully submerging servers and components in a non-conductive liquid coolant, this solution tackles heat dissipation with remarkable efficiency. Unlike traditional air cooling, which often struggles to handle the heat generated by densely packed servers, Submer immersion cooling offers a direct and uniform method of heat removal.
This technology boasts several key advantages. Firstly, it minimizes energy consumption by eliminating the need for power-hungry fans. This reduction in energy usage not only results in lower operational costs but also contributes to a greener data center environment. Secondly, Submer immersion cooling enables higher computing densities, maximizing the utilization of physical space without compromising performance. Lastly, the immersion fluid acts as a barrier against dust and contaminants, enhancing the longevity and reliability of your hardware.
2. Front Cooling and Rear Fan Configuration: A Balanced Approach
Another innovative solution in the high-density cooling arena is the rack configuration with front cooling and rear fan setup. This approach optimizes the airflow within racks, efficiently channeling cool air to the front of the servers and expelling hot air from the rear. By utilizing precision airflow management, this solution prevents hot and cold air mixing, minimizing energy wastage and enhancing overall cooling efficiency.
The front cooling and rear fan configuration offer versatility, as it can be adapted to various rack designs and server types. This adaptability ensures that data centers can efficiently manage the cooling needs of diverse workloads and hardware, making it a cost-effective and scalable option. Furthermore, this solution's focus on directed airflow enhances cooling effectiveness, enabling data centers to maintain optimal operating conditions for their high-density infrastructure.
3. Beyond the Basics: Exploring Other Unlisted Options
While Submer immersion cooling and the front cooling and rear fan configuration are making significant strides, the world of high-density cooling continues to evolve. Several other intriguing options warrant attention for their potential to reshape data center cooling:
Liquid Cooling with Heat Exchangers
Liquid cooling solutions that utilize heat exchangers enable the transfer of heat from components to a liquid coolant, which is then circulated to an external heat exchanger. This method combines the efficiency of liquid cooling with the convenience of external heat dissipation.
Advanced Airflow Management
Innovations in airflow management techniques, such as utilizing computational fluid dynamics (CFD) simulations, can help optimize cooling at a granular level. By accurately predicting airflow patterns and heat distribution, data centers can achieve exceptional cooling performance. Our partner, EkkoSense has a platform that meets all of these needs.
Phase-Change Cooling
Phase-change cooling involves using a refrigerant that changes from liquid to gas and back to liquid as it absorbs and releases heat. This solution offers excellent cooling efficiency and is particularly suitable for high-density computing environments.
The landscape of high-density cooling solutions is experiencing a remarkable transformation. Submer immersion cooling is redefining efficiency standards by directly tackling heat dissipation, while the front cooling and rear fan configuration strikes a balance between directed airflow and scalability. As the industry continues to evolve, exploring other options such as advanced airflow management and phase-change cooling could unlock new dimensions of cooling efficiency. With sustainability and performance at the forefront, these high-density cooling solutions are driving the data center ecosystem toward a cooler and greener future.
Contact Us Today