What if you could increase the density of your servers while reducing the overall footprint, eliminating expensive equipment, and slashing data center cooling costs at the same time?
We thought it sounded too good to be true until we met Submer's immersion cooling technology. Predictive Technology, Inc's newest solution partner is Submer whose mission is to make data centers more efficient and sustainable.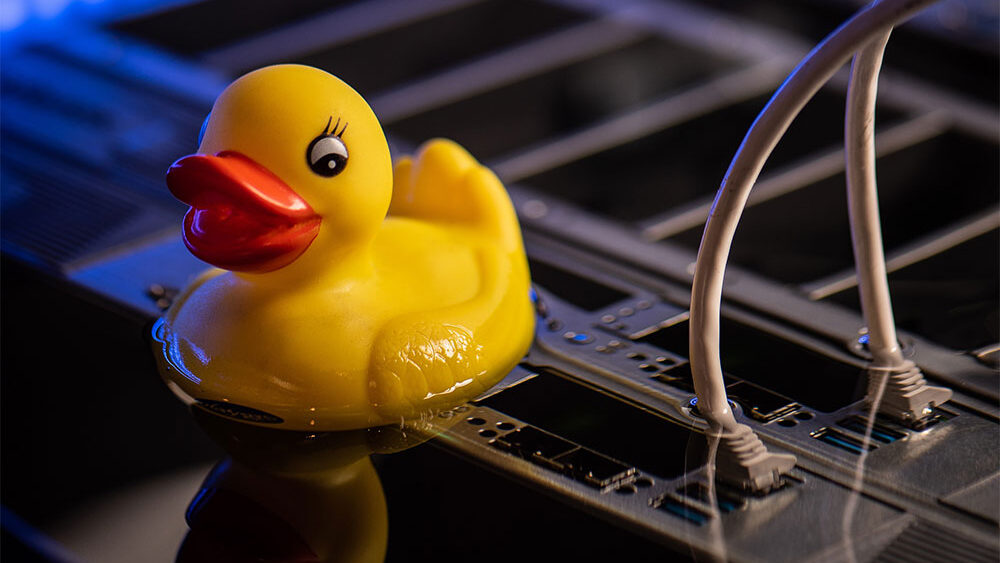 Data Centers: Necessary but Inefficient
As our world becomes more dependent on technology, the amount of servers and data centers increase exponentially. The problem is that they take up lots of space and use water resources in ways city planners couldn't have anticipated 50 years ago.
Did you know that a medium sized data center consumes an Olympic sized swimming pool worth of drinking water every 2 days? That's a lot of water. The water used to chill the room evaporates in the air cooling process.
We want to help our clients use their budgets wisely, and this includes how water and cooling is used.
Data Center Cooling: A New Perspective
Air is the common medium for data center cooling, but as I just pointed out, there is room for improvement.
Submer shifted their perspective on the problem. When Daniel Pope, Submer founder and CEO, was 16 he started a small data center in his bedroom. At this young age and in this small space, he realized there is a need for a more efficient cooling process. In 2015 he founded Submer with the knowledge that shifting the medium used to cool data centers could radically shift the efficiency of the system.
They shifted the medium to a dielectric coolant for immersion cooling.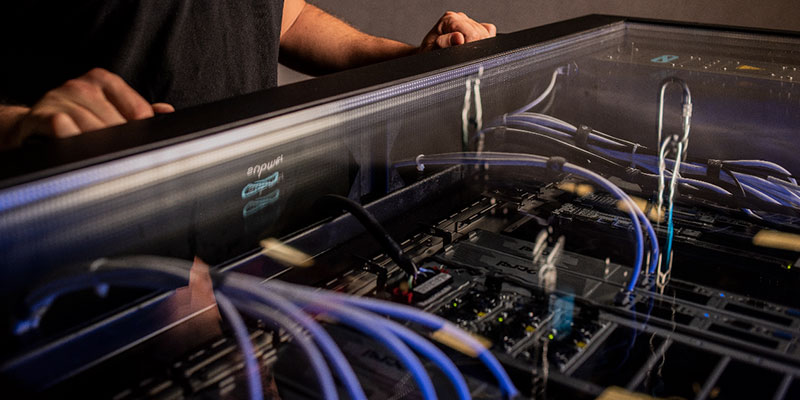 What is Immersion Cooling?
Immersion cooling, also known as liquid submersion cooling, has been around for a while. Often used for cooling large power transformers, forward thinking data centers have started using the efficient technology as well.
Submer's immersion cooling works by submerging the servers in one of their pods. The pods are filled with dielectric coolant which is non-conductive and non-flammable. These systems offer Power Usage Effectiveness (PUE) ratios of 1.03 or better. Most air-cooled data centers have a PUE of about 1.8 to 2.0. This means greater efficiencies and savings for you in the long run.
Submer Pod Options
Submer offers 3 different pod sizes for whatever data center application you have.
The Submer MicroPod is a compact plug-and-play, data center-in-a-box that we're really excited about. It is rugged and edge ready for those who need to be remote and ensure it works in harsh conditions. If you only have a small space, but need to maximize it, this could be a great option.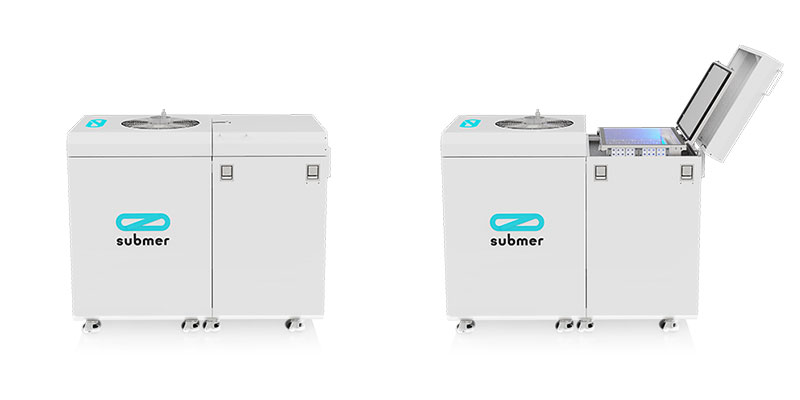 Comparable to racks in a data center, the Submer SmartPod line comes in 3 different sizes: SmartPodX, SmartPodXL, and SmartPodXL+. These Pods can hold the same or more servers in a smaller footprint and use less energy and water.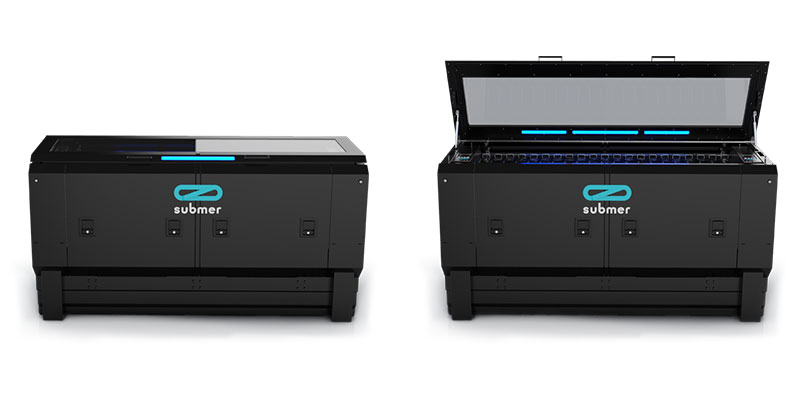 Offering a solution for a traditional data center build, the Submer MegaPod can be installed in weeks instead of months. These MegaPods resemble a shipping container and provide a large density of technology in a comparatively small area.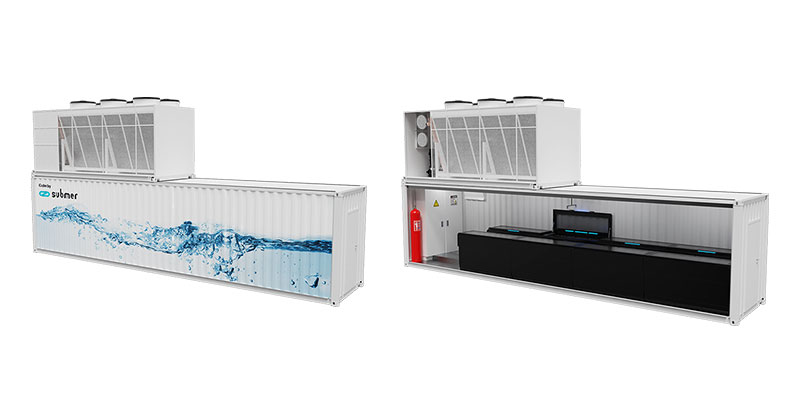 Is Immersion Cooling Right for You?
After reading all of the benefits to immersion cooling, is this new technology right for your data center?
I'm predicting that immersion cooling will be the way data centers are built and planned in the future. It saves space and expensive equipment cost. It is more efficient and sustainable than the current way data centers are built.
We wouldn't recommend replacing what is already working for you. But if you're at the point where you need to replace or upgrade your racks, this is worth looking into. We can help you discover if a Submer immersion cooling option could be integrated into your existing system and help you analyze the long-term cost savings.
If you're a smaller business or you have an edge situation and you need a plug-and-play data center, the Submer MicroPod could be the answer for you.
At PTI we're always looking for solutions for our clients to make their jobs easier and their systems more efficient. If you're looking for a turnkey partner who can help you design solutions for your data center, including the Submer immersion cooling option give us a call or send us a message.