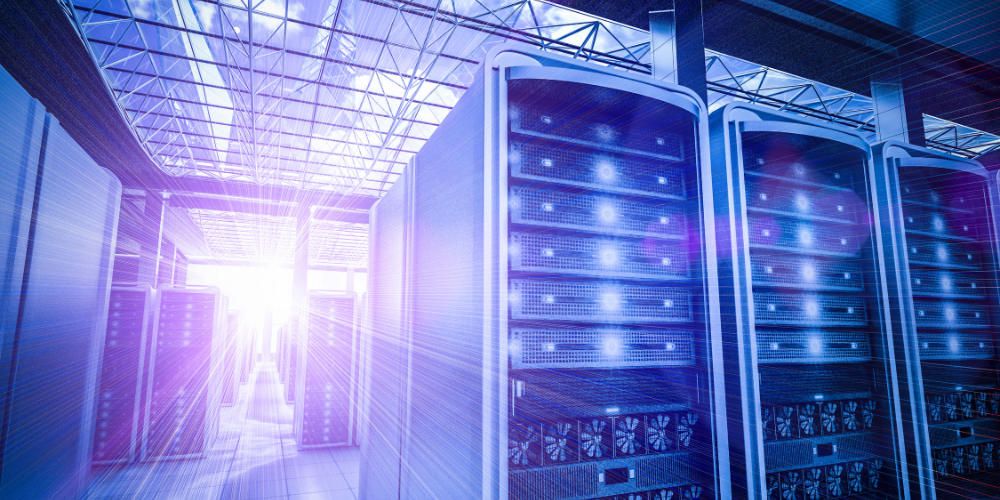 Racks and enclosures are the backbones of every critical facility and they come in all shapes and sizes. Often when we think of a rack, we picture a 42U data center rack but other common enclosures are the ones that are on industrial lines protecting control units. When it comes to enclosures, no two applications are alike. Discover innovative enclosures for unique challenges in critical facilities. From dust-proof and water-proof options to custom food-safe designs, we explore the versatility of these products. Learn how we can find the right enclosure for your needs.
1. Dustproof + Waterproof + For UPS
In this application, our customer needed to protect a small UPS in a water facility and was worried about dust, condensation, and water. One of these things was enough to destroy a UPS let alone all three. So, we set off to find an option that would work for them. The biggest challenge was finding something that would allow air ventilation for the UPS all while being dustproof and waterproof.
Tripp Lite has a diverse variety of enclosures and even in this complex scenario, they had a solution. The customer didn't have a size restraint for the enclosure which made this easier, however, if there were size restrictions, we would have needed to go custom.
2. Food Safe + Clear Windowed Front + Hinged Back
Our customer had been searching for a food-safe enclosure, with a hinged back and clear acrylic window so they could see the control unit that was being housed inside. However, the sizing they needed wasn't made as a stock item. We turned to a trusted enclosure manufacturer and worked with the customer to design a custom solution. We were able to meet all of their needs, provide a custom solution at a lower price, and get them the solution within 12 weeks
3. Custom Rack Color
One may think that the color of the rack or enclosure wouldn't matter however it can. We had a customer approach us who needed multiple 42U racks but in the color white instead of the standard black. As we moved along looking to find the best option for them, the lead times grew longer and longer at the mention of the custom color. However, with our diverse network of partners, we ordered the racks (with a lead time of only 10 weeks).
Whatever your facility needs, we will meet the challenge and find the best solution for you. Well always check with multiple manufacturers, verify lead time, and provide you with the best price. We have innovative enclosures that can meet your needs.
Contact us today to talk about enclosure solutions for your facility.
Contact Us Today