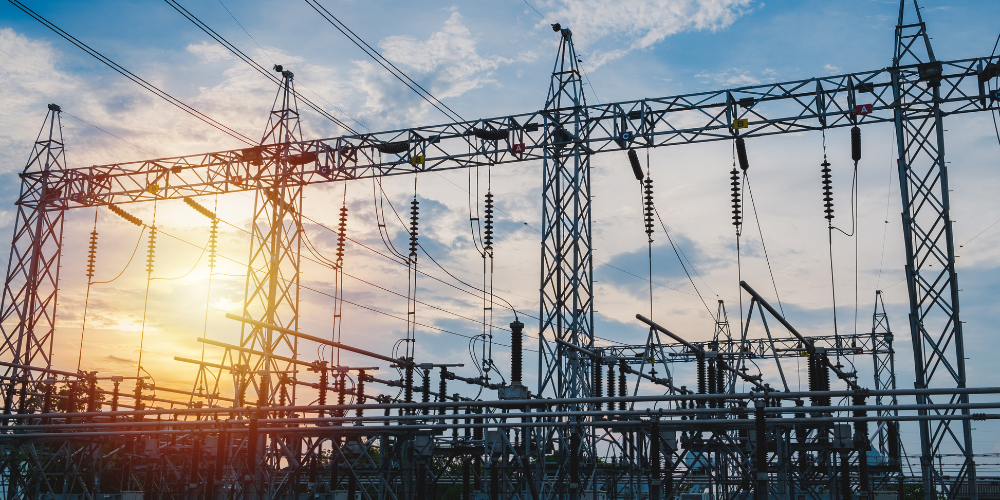 NERC-005 PRC is common in the utility industry because it outlines requirements for battery maintenance and battery monitoring. Our utility clients are always asking us to help explain the regulations, so we wanted to start by providing some background on NERC and why it exists.
What is NERC?
The North American Electric Reliability Corporation (NERC) is a nonprofit corporation that creates safety standards that help reduce strain and risks on our power grid infrastructure. On the other hand, they enforce those standards to ensure consistent reliability. Those located within the Continental United States, Canada, and northern Baja California Mexico are subject to their oversight.
Why Do They Exist?
NERC was formed after the November 1965 northeast blackouts that affected Ontario, Connecticut, Rhode Island, and New Hampshire. These blackouts caused significant infrastructure damage and resulted in 14 hours of complete power loss causing 11 deaths. The root cause of this blackout was a faulty relay on a string of batteries (which is a common problem) but in this case, a common problem resulted in an uncommon and deadly situation. NERC exists to write and enforce regulations so something like that never happens again.  
What Does NERC Do?
NERC requires all generator owner, transmission owner, and distribution providers to have automatic reclosing and sudden pressure relaying equipment. All of that equipment requires battery backup for when power losses occur. The battery backup ensures the equipment can continue functioning as normal during a power loss. To ensure a repeat of 1965 doesn't occur, the batteries are heavily focused on by NERC's compliance codes. There are several key metrics that need to be met to satisfy the proper battery care and maintenance.
Based on the type of batteries, NERC requires them to have maintenance checks in specific time intervals. Most batteries require frequent checks in different 4 month, 6 month, and 18 month intervals. For more information on this, see NERC PRC-005-6 pages 20 to 28 tables 1-4(A-E). Organizations can prevent these periodic, on-site maintenance checks by installing a compliant battery monitoring system. NERC outlines the system requirements in Table 1-4(f) "Exclusions for Protection System Station DC Supply Monitoring Devices and Systems". Even if you have a compliant battery monitoring system, you still need to test the equipment the batteries are connected to (UPS, switchgear, or any other critical piece of equipment).
We will cover the specific battery monitoring requirements in a future article. If you're ready to dive head first into the regulations, review the NERC compliance code as well as the additional NERC supplementary reference.
We understand that the required checks and regulations can be overwhelming at times, so we're here to help you navigate through this. As your battery monitoring expert, we can help confirm that your organization is NERC compliant and prevent future outages and blackouts.