In the next installment of PTI partner spotlights, we are taking a look at RLE.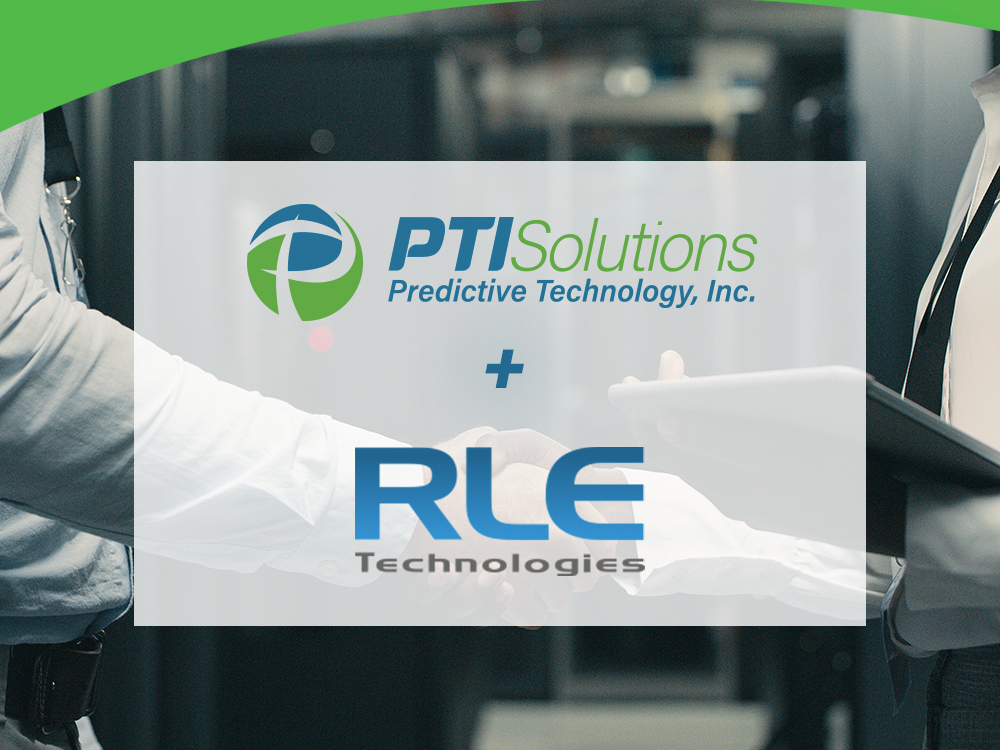 What Does RLE Offer?
Founded in 1984, RLE Technologies manufactures monitoring equipment for facilities, BMS, environmental, integration, and leak detection. We appreciate that more than 95% of RLE's products are proudly made in the U.S. This not only gives them more control over inventory and manufacturing timelines, it also allows them to ensure product quality and support their local economy.
Predictive Technology Inc. is an RLE Reseller
At Predictive Technology Inc. (PTI), we are committed to long-term relationships with vendors and customers. We love that this is important to RLE as well—we make a great team!
You need to protect your data center. At any given time, there are a variety of potential threats to keep track of. Sound scary? It doesn't need to. RLE provides all the monitoring systems you need to manage your data center well, and PTI can help you select the right ones.
RLE Leak Detection and Protection
One of the biggest threats to a data center is fluid. Whether it's water or chemicals, you need to know right away if fluid enters the space so you can find and fix the leak before it causes expensive damage. RLE offers a fluid-sensing cable, as well as spot detectors and the accessories and monitors to support them. We also love RLE's WiNG wireless monitoring system, which saves you from running wires all over your data center.
Perhaps less obvious, temperature, humidity, pressure, airflow, and more can also pose problems in your data center. Stay informed about the environment as a whole with RLE's Falcon facilities monitoring systems.
RLE systems can integrate with your existing infrastructure management or BMS system. They provide email notifications, and the best part is you can use them to monitor your data center remotely.
How to Work With RLE
Whatever your industry, your data center is at the core of what you do. That's also why it's critical to protect it at all times. By monitoring for leaks, temperature, humidity and more, you optimize your efficiency and protect your business from damage and downtime. Your monitoring needs are as unique as you are, and there's no one-size fits all formula. You need solutions to drive efficiency, optimize your IT assets and eliminate downtime. This is where PTI comes in.
As your turnkey data center partner, PTI Solutions can be your one point of contact when it comes to planning and implementing monitoring systems and much more. Let us remove the burden of managing your data center alone. We have the knowledge and experience to work through any challenges you may face, and we train to consider issues and details you haven't thought about yet.
Ready to Get Started?
Contact PTI Solutions today to schedule a free consultation about a RLE leak detection and monitoring solution. Together we'll work out a solution for your unique monitoring needs, and you can be confident that you have a trusted partner in your corner through the whole process. We look forward to hearing from you.
Contact Us Today