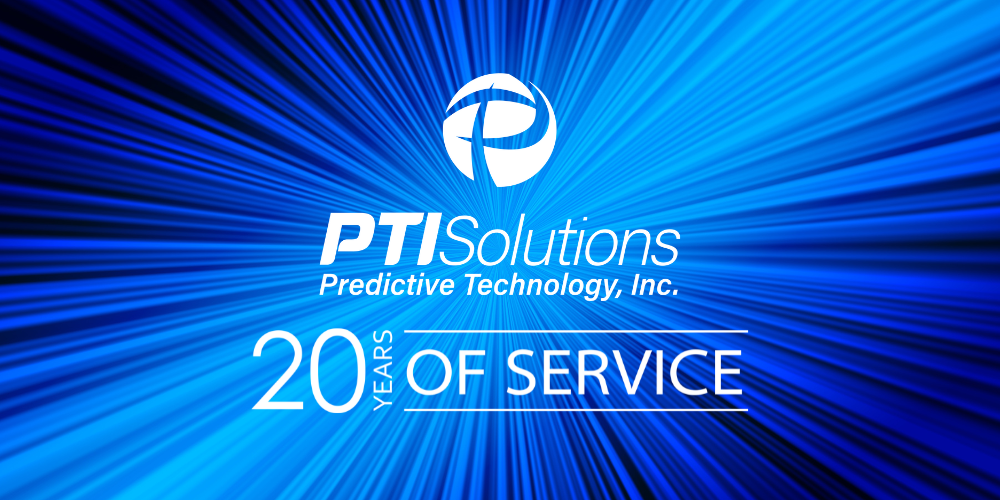 Founded in 2003, Predictive Technology Inc. (PTI) is a privately held, woman-owned, small business located in Omaha, Nebraska. We are experts in infrastructure and critical power solutions for data centers and critical facilities, spanning a variety of industries. Our team has over 75 years of combined experience with integration services that range from simple to the very complex.
PTI was founded because we saw a need in the industry for monitoring. In 2003, monitoring was just starting to gain traction and we saw an opportunity to provide those solutions to data center customers. We started our journey with battery monitoring, which at the time, was an adder and optional item on RFQs, and today it is more mainstream.
As time moved on, we began adding additional solutions for the data center industry. For example, installing battery monitoring systems led to us also providing the batteries. Throughout our 20 years, we have continued to grow our product offerings and partners. In most cases, we're working in a very complex space that needs more than one item, and by us having multiple manufacturers, product lines, and solutions we can tailor the needs of our customers in a one-stop shop.
Which Industries Do We Serve?
This question comes up a lot and currently, we have no restrictions, we have solutions that could fit in ANY and EVERY industry. When we first began, we were primarily in the data center industry however, over time, facilities have become more complex and an industrial plant may require the same solutions as a data center. Organically, we our organization grew, we grew into new industries and began servicing a large variety of clients. Some of the industries we served in 2022 include:
Utility
Telecom
Fin-Tech
Retail
Healthcare
Industrial
Corporations
Our Footprint
Another fun question we get often is what regions or areas do we serve? Are we just local in Omaha the answer is no! We actually serve a national market and have customers all over the country. In recent years we have achieved a global footprint and done work in eight different countries, so far. With the diversity of our solutions and the footprint of partners, we foresee more global work in the years to come.
PTI started primarily in the world of monitoring your infrastructure, and now we can provide complete infrastructure solutions for whatever problems your facility may be experiencing.
Contact Us Today