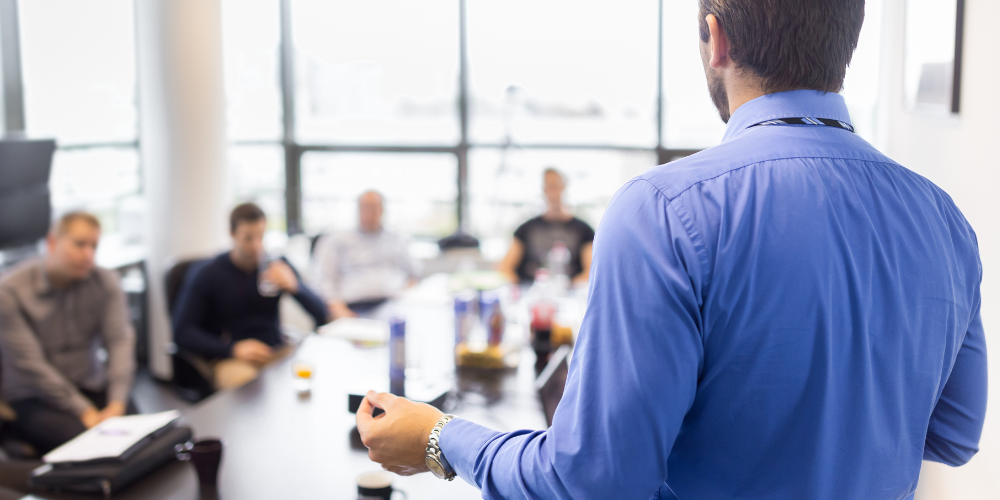 A series outlining how we achieved an ROI of 300% and more on data center consolidation projects.
Properly following a consolidation and decommissioning plan is vital to ensure relevant data is not lost, legal and regulatory compliance is met, timelines are followed, and money is saved.
IT departments are often spread too thin and don't have the time to focus on special projects. That's where we come in, our team steps in as your IT advisor so your IT teams can focus on revenue-generating projects and normal day-to-day operations. We provide a detailed approach to help your organization complete a consolidation within your specified timeframe, meeting regulations and requirements, limiting downtime, and providing cost savings.
Challenges
With consolidation, there are a variety of challenging factors that can add to the complexity of a project. Some of those factors include:
Diverse Footprint of Locations (nationally and globally spread out)
Understanding all the potential business risks associated with a major relocation of IT hardware specific to the client.
Developing an IT environment within an existing facility that optimizes repurposed assets while meeting the requirements of the project.
Execution of move events that does not impact the client or their customers.
Sourcing the best colocation facilities from several potential providers.
Coordinating with new IT colocation facilities to ensure a seamless transition.
Our Solutions
A data center consolidation/relocation is made of several moving parts and people. Using our experience, we work with your organization to plan, manage, and execute your objectives. As a result, utilizing us as your partner will enable your team to continue working on revenue-generating projects.
Our Process
We believe that nothing is accomplished without proper planning and processes in place. To accomplish our client's objectives and timelines, we customize our 5-step process to meet your needs:
Initiation
Discovery
Planning
Execution
Closeout
ROI
Savings can be realized through many channels throughout the consolidation. For example, some areas we frequently find savings are:
Data Center contracts
Circuit contracts
Hardware maintenance contracts
Platform sunsetting
Platform modernization
Internal labor
With the implementation of our recommendations and services, our clients are able to realize a substantial reduction in operational spending across various business units.
Want more data? Review three of our client case studies. In all three studies, our clients have seen large returns because they utilized our services.
Contact our Engineering team to learn how PTI can help you save time and money with your data center consolidation or relocation.