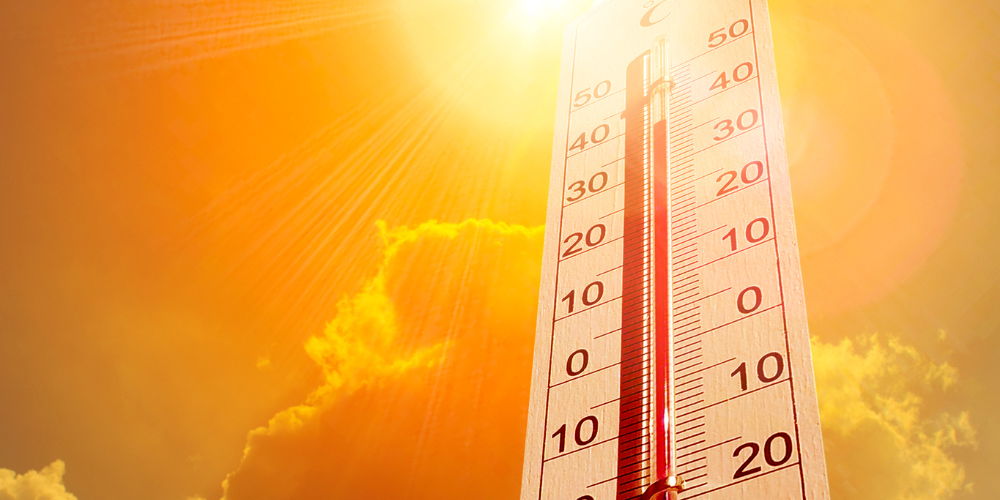 The dangers of thermal runaway are a serious matter. So let's talk about what you can look out for, how you can monitor, what factors affect thermal runaway, and how you can prevent it.
How Does Thermal Runaway Occur?
Thermal runaway occurs when a battery generates too much heat. If the cause of this excessive heat is not corrected, the battery condition will become worse, and the internal battery temperature will continue to climb causing your batteries current to rise. This rise in current affects not only that battery but all the batteries in its surroundings.
Dangers of Thermal Runaway
In extreme cases, thermal runaway can cause:
Explosion
Fire
Lack of Performane
In minor cases, it can cause:
The Batteries to Melt
Become Dmaged Beyon Repair
Hamper Performance of the Batteries
Other Factors That Affect Thermal Runaway
Battery temperature is not the only factor that can lead to thermal runaway, a few more metrics to keep an eye on are:
High Float Charge or Overcharging
If you set voltage levels on a charger incorrectly this can lead to high float charge or overcharging.
Room Ambient Temperature
Battery room temperature should be at or below 77 degrees F.
End Of Life
The average battery lifespan is 3-5 years. The older the batteries = the higher risk for thermal runaway.
4 Ways to Prevent Thermal Runaway
Keep it Cool – the battery room should be 77 degrees F and below.
Read the Battery Manufacturer Specs should be read to ensure your batteries get the right charge.
Battery Monitoring can help alert you when thermal runaway conditions exist and point you to where the problem is so you can fix it before there is ever an issue. It also allows you to continuously monitor the health of your batteries making you more confident in their performance.
Preventative Maintenance is highly recommended to check your batteries and ensure you know the health of your system. Preventative maintenance can catch potential problems and recommend remedies to fix the issue.
Battery Monitoring & Preventative Maintenance (PM)
PM With Battery Monitoring Software
With monitoring software, you're able to perform fewer PM checks because you can monitor real time data with your software. For example, if you have battery monitoring software you should perform PM 1x per year.
PM without Battery Monitoring Software
Without monitoring software, its recommended to perform additional maintenance checks. For example, if you don't have battery monitoring software you should perform PM 2-4x per year.
Want more Info?
Contact Predictive Technology to schedule preventative maintenance or to talk about replacement. We work with the top battery and battery monitoring partners in the industry. So, you can rest easy knowing we can provide top tier solutions for whatever problems you may be facing.
Contact Us Today