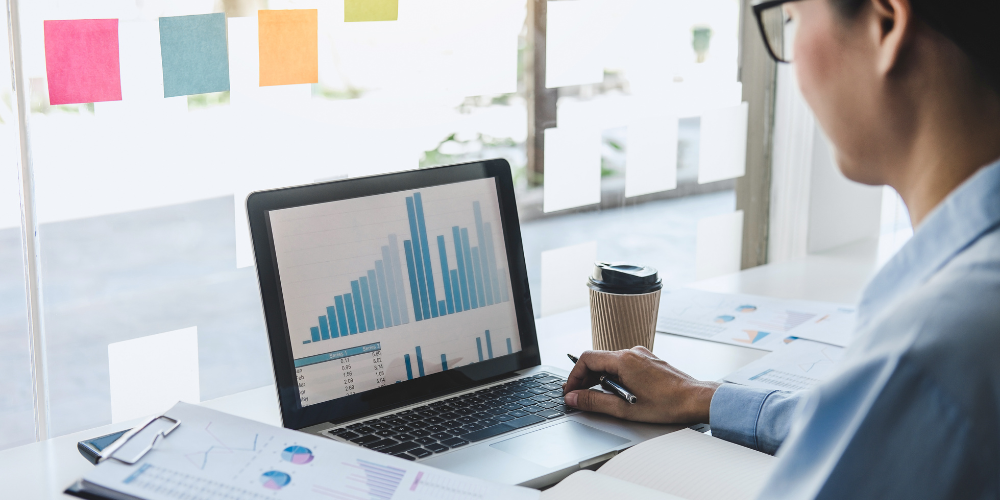 In the datacenter world, monitoring of critical power, HVAC, and network devices is extremely important to the success and functionality of a facility. The power of communication in your data center is critical; without monitoring you can't fully understand how your facility is performing.
What are Comm Cards?
Most critical devices come equipped with comm cards or network interface cards (NIC's), such as uninterruptable power supply (UPS), computer room air conditioning (CRAC) units, and power distribution units (PDU's). These cards connect to your network through an IP address. Once on the network, you can view information from these critical devices, such as voltage, current, temp, and more. In addition to monitoring, you can set alerts and to send emails in the case of alarms and to notify you instantly of any issues. This information can be accessed remotely from any computer on your network.
The Power of Communication: Comm Cards & Building Management Systems Working Together
With comm cards, you have the information at your fingertips, but you need to access each device using its own webpage individually. If you have 50 devices that you need to monitor, you will need to visit each devices webpage to view performance, and this can be timely.
This is where the marriage of comm cards and building management system (BMS) comes together to make your life easier. A device with a comm card can be easily connected to a BMS. Imagine that same example of 50 devices, you can open your BMS software and view overall performance, view floorplans, hot points, alarms, and so much more in one place. This BMS software also enhances the reporting you receive for your devices.
It doesn't matter the type of communication protocol your device uses (SNMP, Bacnet, or Modbus), there are multiple BMS systems that fit your needs.
Benefits of Communication
Having data and performance results in one view is huge and saves you time, money, and resources. Without comm cards and BMS, a facility tech must consistently walk around to the devices to check statuses. As opposed to being able to monitor via webpages and software.
If your facility is unmanned, then being able to see equipment remotely can aid in response time if an issue occurs.
Last but certainly not least, knowing what's happening in your facility at all times helps to prevent downtime.
Comm cards and BMS aid in keeping your facility one step ahead of the game and in turn preventing downtime.
Our BMS Partners
Want more Info?
Contact Predictive Technology to schedule preventative maintenance for your batteries or to talk about replacement. We work with the top battery and battery monitoring partners in the industry. You can rest easy knowing we can provide top tier solutions for whatever problems you may be facing.
Contact Us Today