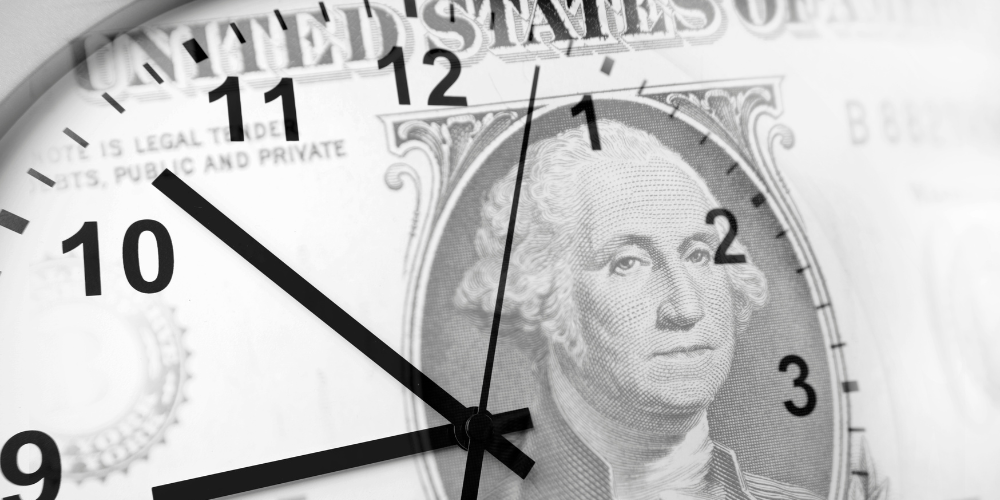 In the digital age, data centers serve as the backbone of modern businesses, handling massive amounts of information and critical operations. One of the fundamental concepts within data center management is redundancy – the practice of duplicating crucial components to ensure uninterrupted operations. However, not all redundancies are created equal. In this article, we delve into the concept of "true redundancy" within data centers, particularly in relation to power and other essential components.
Redundancy: A Foundation for Reliability
In the context of data centers, redundancy is the strategic deployment of backup systems and components to mitigate the risks of downtime and data loss. The goal is to create a safety net that seamlessly takes over if a primary component fails. This practice safeguards against various potential failures, including power outages, hardware malfunctions, and network disruptions.
The Misconception of Redundancy
While redundancy is often discussed and implemented, the term can sometimes be misinterpreted. It's not merely about having multiple instances of a component in place. True redundancy goes beyond surface-level duplications. It involves a comprehensive approach to system design, implementation, and maintenance to guarantee optimal performance and minimal downtime.
Unveiling True Redundancy
In a data center, true redundancy means:
Dual Path Power Supply
Power is the lifeblood of any data center. True redundancy in power supply involves establishing dual paths for electricity, ensuring that if one power source or distribution path fails, another takes over instantaneously. This can involve redundant utility feeds, backup generators, and uninterruptible power supply (UPS) systems.
N+1 Redundancy
Having one extra component in reserve is the hallmark of N+1 redundancy. For instance, if a data center requires four cooling units to operate optimally, N+1 redundancy means having five units. If any one unit malfunctions, the extra unit steps in to maintain the cooling efficiency.
Geographical Diversity
True redundancy doesn't only apply within a single facility. It also involves geographical redundancy. This means establishing data centers in different locations, often separated by significant distances. This safeguards against regional incidents such as natural disasters or network outages, ensuring continuous operations.
Hot Standby Systems
Components in a redundant setup are not sitting idle; they are in active standby mode, ready to take over instantly. This minimizes the downtime in case of a failure and ensures a seamless transition without disrupting critical operations.
Regular Testing and Maintenance
Implementing redundancy isn't a set-it-and-forget-it endeavor. True redundancy demands regular testing and maintenance of backup systems to ensure they function as intended when the need arises. Automated failover tests and simulations are vital to validate the efficacy of the redundancy strategy.
The Business Benefits of True Redundancy
Embracing true redundancy offers several advantages to businesses:
Minimized Downtime
With true redundancy, the impact of component failures is minimized, resulting in reduced downtime and ensuring business continuity.
Enhanced Reliability
Redundancy boosts the reliability of data center operations, increasing customer trust and satisfaction.
Risk Mitigation
By spreading the risk across redundant systems and geographies, businesses are better equipped to handle unexpected disruptions.
Scalability and Future-Proofing
A well-designed redundant system can easily accommodate growth and technological advancements without major disruptions.
In conclusion, true redundancy is not just a buzzword; it's a strategic approach that safeguards data center operations against potential failures. It involves meticulous planning, implementation, and continuous monitoring to ensure that backup systems seamlessly take over when primary components falter. By embracing true redundancy, businesses can fortify their data centers and pave the way for uninterrupted operations, even in the face of adversity.
Contact Us Today