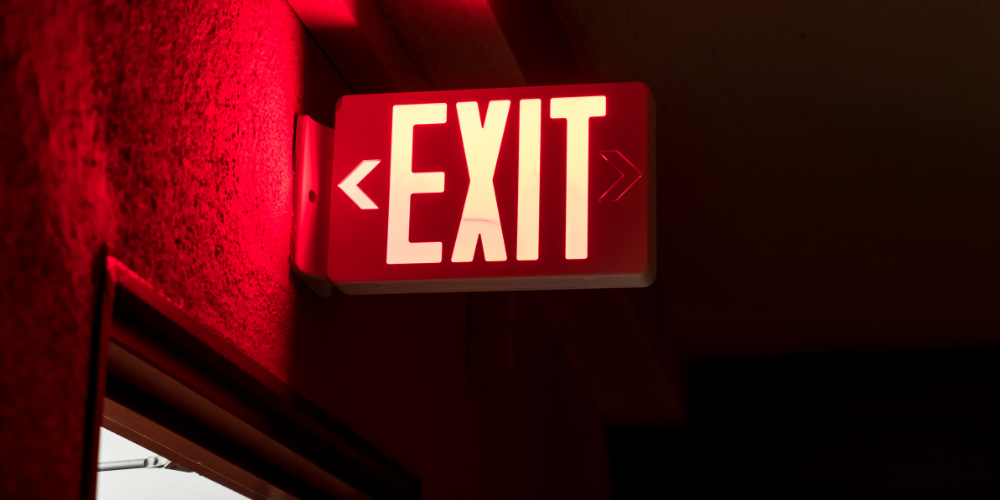 UL924 is a standard for emergency lighting and power equipment, established by UL Solutions, an American safety consulting and certification company. This standard defines the requirements for the performance of emergency lighting and power systems during power loss. It also provides guidelines for their installation and maintenance. Non-compliance with UL924 can lead to fines, legal penalties, and safety hazards.
Emergency lighting provides illumination during a sudden power failure, allowing occupants to exit the building safely. Power systems provide power to critical equipment like elevators and fire alarms, so building occupants can evacuate safely.
Who does UL924 Apply To?
UL924 compliance applies to all types of buildings, including commercial, industrial, and residential. Further, it is important that those responsible for those systems be aware of their requirements. Those people include, building owners, electrical contractors, engineers, and maintenance personnel responsible for installing, inspecting, and maintaining emergency lighting and power systems need to understand UL924.
UL924 Solutions
A lighting inverter is an important component of an emergency lighting and power system. It is essentially an uninterruptible power supply (UPS) specifically designed to power emergency lighting fixtures during power losses.
During regular operation, a lighting inverter charges its batteries and provides clean, regulated AC power to the emergency lighting fixtures. In the event of a power outage, the lighting inverter immediately switches over to battery power, for a predetermined period, typically 90 minutes or more. It is an essential component of a backup power system. Ensuring that the emergency lighting fixtures, exit signs, fire alarms, security systems, and other critical equipment remain illuminated during a power outage.
UL924 Service
To stay UL924 compliant, building owners and managers need to follow several guidelines. To clarify, we have listed the below requirements for service.
Installation must be done according to local & national standards and should be performed by licensed professionals with emergency lighting experience.
Regular inspections and maintenance of emergency lighting and power systems is required to ensure that they are in proper working condition. This includes checking the battery backup system, electrical wiring, and bulbs or lamps used in emergency lighting fixtures.
Regular testing of emergency lighting and power systems is required to ensure that they operate correctly. This testing should be performed according to the manufacturer's recommendations and local codes. In some cases, building owners may need to conduct more frequent testing if their emergency lighting and power systems are located in areas with high vibration, temperature fluctuations, or other harsh conditions.
In summary, UL924 compliance is essential for building safety and should not be ignored. Building owners and managers must ensure that emergency lighting and power systems are installed, inspected, and maintained according to national standards and local codes. By following the installation, inspection, and maintenance guidelines, building owners and managers can protect the safety of their occupants, avoid penalties, and remain compliant with UL924.
We have a diverse network of products to help you ensure you're UL924 compliant. So, contact us today to learn more about our lighting inverter and emergency lighting solutions.
Contact Us Today