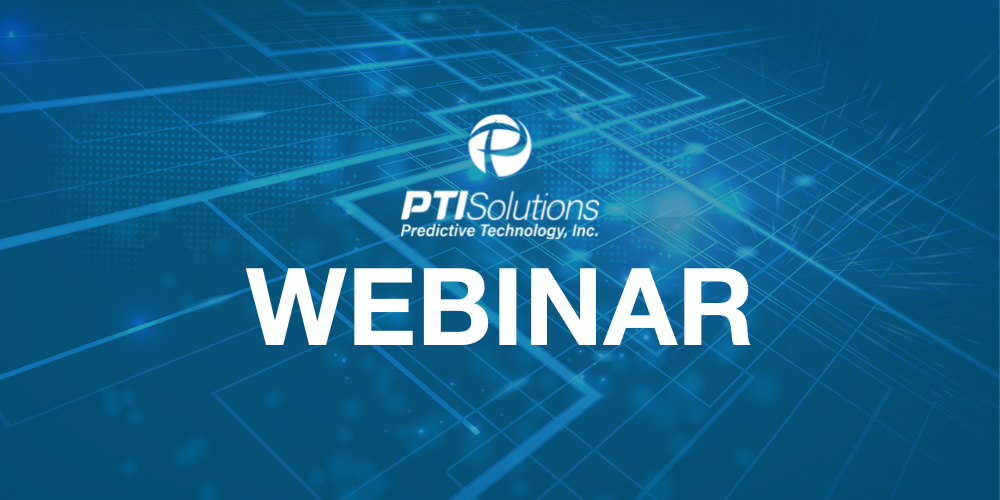 About the Webinar
Join Predictive Technology for a discussion about battery monitoring, its origins, and the importance of the system. Battery monitoring has become a must-have monitoring piece for critical facilities in all industries but this wasn't always the case. Often in data centers and critical facilities batteries were neglected until an issue arose. As a result, multiple blackouts led to a more proactive approach when it comes to data center batteries. Learn more about why battery monitoring is the silent hero, monitoring the world to keep the power moving.
What we will discuss
Battery monitoring in the early years
The start of NERC Compliance Codes for Battery Monitoring
Battery monitoring monitors everything
Battery monitoring Basics
Our Expertise
Dates
Wednesday, March 15, 10:00 – 10:30 am

RSVP Today!
Spots are filling up quickly, so reserve your seat today!
This form is currently closed for submissions.
Want more Info?
Contact PTI Solutions today to schedule a call with our engineering team and learn how we can help to provide solutions for your facility. Together we'll work out a solution for your unique monitoring needs, and you can be confident that you have a trusted partner in your corner through the whole process. We look forward to hearing from you.
Contact Us Today