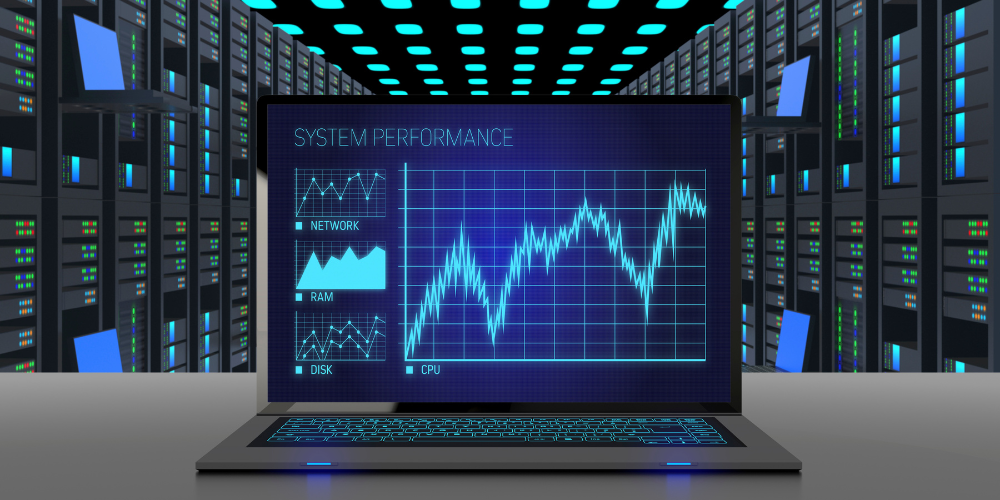 A general contractor is your one point of contact for your home rennovation projects. As a result, they are responsible for the day-to-day oversight of vendors, budgets, products, and communication between all parties. Likewise, a turnkey data center partner performs the same functions as a general contractor. They are your one point of contact for your data center or critical facility.
Who Would Benefit from a Turnkey Data Center Partner?
Turnkey partners are an all-in-one provider and would benefit businesses in all stages (new to existing). For example, a startup who is opening their first office or an existing coffee shop that needs to upgrade their solutions.
Industries that can benefit from a turnkey partner:
Utilities
Transportation
Medical
Telecom
Education
Retail
Manufacturing
Industrial
Government
Corporate
New Business Needing to Create a System
As a turnkey partner we will discuss what problems we can help you solve. In addition, we may visit your facility to determine what systems are right for you.
Existing Business Looking to Upgrade
Already have any existing system? Great! We're here as your service partner to ensure all of your systems are functioning properly. For instance, as your service partner, we will perform preventative maintenance checks and provide reports to you about the performance of your equipment. In those reports, we will let you know when it is time to consider replacement.
Diverse Product Offerings
As a turnkey partner, we can provide a variety of solutions to meet your specific needs. We have built strong relationships with a diverse portfolio of partners, so we can provide you with choices. Our products include:
Backup Power
Generators
Power Distribution
Heating & Cooling
Batteries
Battery Monitoring
Racks & Enclosures
Fibert Converters
And more
No matter what you need, PTI has a solution for you.
In conclusion, we're your turnkey partner for businesses in any industry, and we're here to be your trusted advisor. Schedule a call with our engineering team to find a solution that is right for you.