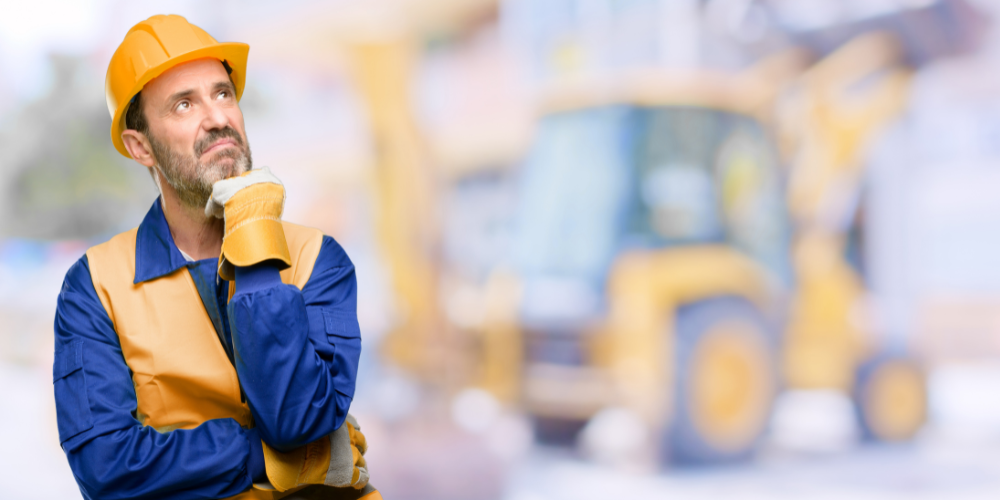 NEMA is a rating system for equipment that might be exposed to liquids, rain, ice, corrosion, and contaminants such as dust. In many facilities contaminates can cause harm to critical equipment and organizations must ensure they have the right enclosure to meet their needs. For example, in a food processing facility, watertight/proof enclosures may be required for areas that require frequent wash down. Determine which enclosure is right for your facility by reviewing the ratings below. 
Type 1
General-purpose enclosures constructed for indoor use. Protects against dust, light, and indirect splashing but is not dust-tight. Primarily prevents incidental contact with the enclosure equipment.
Example: A utility company needs to place some equipment inside a remote building that is located in the middle of a cornfield. They worry about dust and other elements indirectly getting inside the enclosure but the facility is pretty airtight. 
Type 3R
Intended for outdoor use. Provides a degree of protection against falling rain and ice formation. Constructed (with knockouts on the sides and bottom) to prevent beating rain from interfering with the successful operation of the apparatus or resulting in the wetting of live parts and wiring within the enclosure under specified conditions. These are not rain-tight, which means exposure to heavy rain could result in water entering a Type 3R enclosure under certain conditions; nor are they water-tight, which means moisture could enter a Type 3R enclosure when subjected to a stream of water under certain conditions.
Example: A water company needs to place some equipment inside the base of a water tower, The tower is dry but can at times have some minor drips, humidity, and/or dust. A type 3R enclosure would ensure that in the incident of a minor drip or dust exposure, the equipment would remain unharmed. 
Type 4
Weather-tight (weatherproof) enclosures are for either indoor or outdoor use. They provide a degree of protection against falling dirt, rain, sleet, snow, windblown dust, splashing water, and hose-directed water.  
Example: A manufacturing facility needs to place some equipment on its roof. They worry about snowfall in the winter and heavy rain in the summer. They would require a NEMA 4-rated enclosure to ensure there is no ice buildup or water leakage. 
FAQ's
What if I need explosion-proof NEMA ratings to help protect against hurricanes and other hazards?
If you need explosion-proof performance from your enclosure, you'll want to go with a NEMA 7 or NEMA 8 rating. These enclosures offer protection in indoor environments with explosion hazards from flammable gasses or vapors. Chemical processing plants and petroleum refineries are common places where you'll often find these enclosures.
What if I need a watertight enclosure? 
If you need a watertight enclosure, look into NEMA 4 and NEMA 6-rated enclosures. These enclosures have watertight gaskets and offer much tougher and more thorough protection against water ingress.
Whatever hazard you need to protect your equipment against, our team is here to provide you with the right solution for your facility's needs. Contact a member of our team today to discuss your specific application. 
Contact Us Today