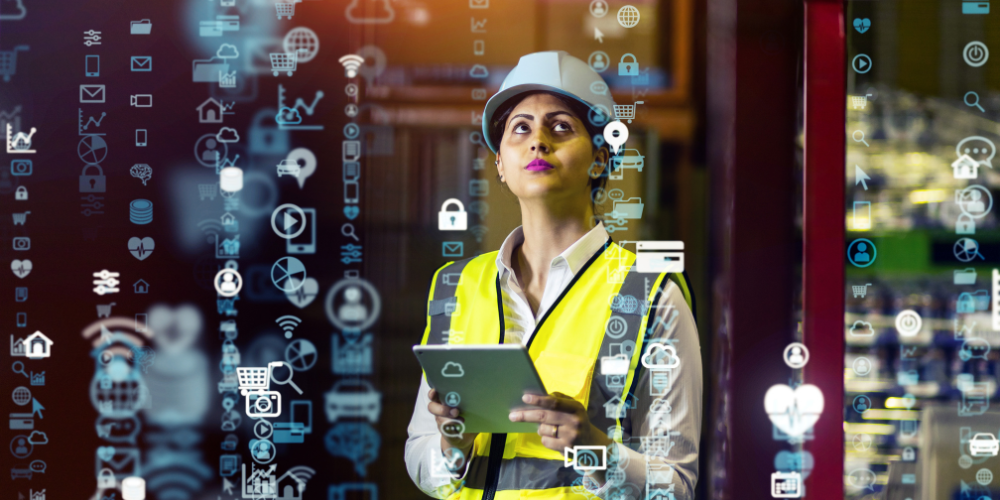 Industrial manufacturing has seen significant changes over the last few decades. The use of robotics, artificial intelligence, and other automated technologies has transformed the way manufacturing processes are conducted. The shift in industrial automation has brought about several benefits, including increased efficiency, reduced costs, and improved product quality. However, it has also introduced new challenges, especially when it comes to backup power equipment in industrial automation.
Backup power equipment is critical in ensuring that manufacturing processes continue uninterrupted even in the event of power outages. However, the shift towards automation has resulted in changes in the power requirements of manufacturing facilities. Automated machines and systems typically have more sensitive electronic components that require stable and reliable power. Additionally, the increased use of automation means that the overall power demand of manufacturing facilities has increased, which has put a strain on existing backup power systems.
To address these challenges, backup power equipment has also undergone significant changes. In the past, backup power systems were mainly designed to provide power for lighting and basic machinery. However, modern backup power systems are more sophisticated and can provide stable and reliable power to even the most sensitive electronic components. Some key developments have changed the way facilities utilize backup power equipment in industrial automation.
UPS
One of the key developments in backup power equipment is the use of uninterruptible power supply (UPS) systems. UPS systems are designed to provide backup power in the event of power outages or fluctuations. They do this by continuously monitoring the power supply and immediately switching to battery power in the event of an outage. UPS systems also provide protection against power surges and other electrical disturbances that can damage sensitive electronic components.
Generator Sets
Another development in backup power equipment is the use of generator sets. Generator sets are often used as backup power sources for large manufacturing facilities. They can provide power for extended periods, and some models can even run on alternative fuels like natural gas, making them more environmentally friendly.
Hybrid Power Systems
The shift towards automation has also led to the development of hybrid power systems. Hybrid power systems combine different backup power technologies to provide a more comprehensive backup power solution. For example, a hybrid system might combine a UPS system with a generator set to provide stable power during short outages and extended power during longer outages.
In addition to these technological developments, there have also been changes in the way backup power equipment is managed. With the increased use of automation, there is a greater need for real-time monitoring and control of backup power systems. This has led to the development of advanced monitoring and control systems that allow operators to remotely monitor and manage backup power equipment.
In conclusion, the shift towards automation in industrial manufacturing has brought about significant changes in backup power equipment. The increased use of sensitive electronic components and the overall increase in power demand have resulted in the development of more sophisticated backup power systems. The use of UPS systems, generator sets, and hybrid power systems, as well as advanced monitoring and control systems, are just some of the developments that have emerged in response to these changes. As the trend toward automation continues, it is likely that further innovations in backup power equipment will emerge to meet the evolving needs of modern manufacturing facilities.
Contact Us Today