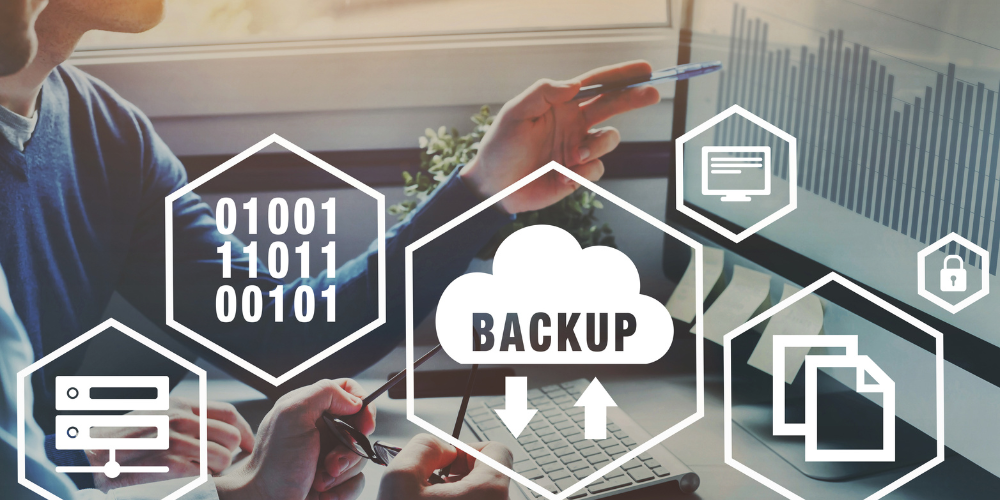 When it comes to your backup power system, it can be overwhelming to understand the lifespan, maintenance needs, and backup power best practices. We're here to make it simple for you by providing the need-to-know, high-level information and getting you started maintaining your equipment properly.
UPS
UPS Lifespan approx. 10-15 years
Capacity/Load should never exceed 80% load (if you have a redundant system, each UPS should never exceed 40%)

Ex. You have a 5kva unit (5,000 watts) and are powering 3,000 watts. Your load of that unit would be 60% with 20% capacity.

Runtime

To add additional runtime, add additional battery modules or increase the size of your UPS.
The industry standard runtime is 15-minutes

The greater the load = the less runtime

Dual Redundant System
Batteries
Battery Lifespan approx. 3-5 years (lead acid, sealed VRLA)
Lithium-ion Battery Lifespan approx. 8-10 years
Battery monitoring can help extend the life of your batteries by monitoring them constantly and reporting on any issues that may arise.
Generator
Lifespan = 15-20 years
NFPA 110: Section 8

Run once a week (with no load)

Run once a month (with 30% load)

Preventative Maintenance

Recommended twice per year

Transfer Switch (Automatic Transfer Switch vs. Manual)

We always recommend an automatic transfer switch to save your team a lot of time and headaches. An automatic transfer switch will detect when a voltage drop or power loss occurs and activates the generator to turn on.
Contact PTI Solutions today to talk to a member of our engineering team to discuss your facility and more backup power best practices.
Resources
Download our Systems Lifespan Checklist to analyze your current equipment. Click the image to download it now.