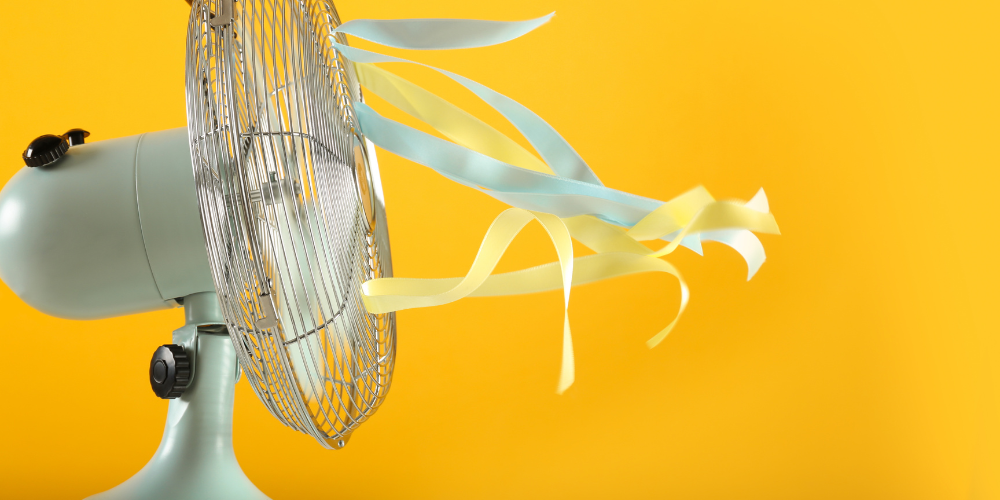 As summer temperatures soar, data center operators face the challenge of maintaining optimal conditions for their critical systems. One crucial aspect often overlooked is the temperature management of data center batteries. Excessive heat can negatively impact battery performance and lifespan, leading to potential downtime and increased maintenance costs. In this article, we will explore cooling solutions for your data center batteries and effective strategies you can implement to help during the summer months.
Optimize Data Center Airflow
Efficient airflow management is vital for maintaining the right temperature in your data center. Ensure that your racks are arranged in a hot-aisle/cold-aisle configuration, segregating the hot exhaust air from the cold air intake. This arrangement prevents the recirculation of hot air and maximizes cooling efficiency. Additionally, consider implementing blanking panels, sealing gaps, and employing containment systems to enhance airflow control within your data center.
Utilize Precision Cooling
Deploy precision cooling systems to specifically target hotspots within your data center, including areas where batteries are located. These cooling units employ advanced temperature monitoring and control mechanisms to maintain optimal conditions. By directing cooled air toward the battery racks, you can effectively regulate their temperature and prevent overheating.
Implement Liquid Cooling Techniques
Liquid cooling offers an efficient method to dissipate heat from data center batteries. Directly circulating coolant around the battery enclosures or utilizing liquid cooling plates can effectively extract heat and maintain lower operating temperatures. This technique is particularly useful for high-density battery installations, where air cooling alone may not be sufficient.
Monitor and Manage Temperature
Continuous monitoring of temperature is crucial for early detection of any heat-related issues. Deploy temperature sensors in your battery enclosures and integrate them with your data center management system for real-time monitoring. Implement automated alerts to notify administrators when temperatures exceed specified thresholds, enabling swift action to prevent battery damage.
Optimize Data Center Infrastructure
Evaluate your data center infrastructure for potential improvements in energy efficiency. By minimizing overall heat generation, you can reduce the workload on your cooling systems. Consolidate and virtualize servers, upgrade to energy-efficient hardware, and optimize power distribution to minimize unnecessary heat output. These efforts will indirectly help in keeping the temperature of your data center batteries under control.
Consider External Cooling
In regions with extremely high temperatures, additional cooling methods may be necessary to maintain the ideal battery operating conditions. External cooling solutions, such as cooling towers or chillers, can be integrated with your data center's cooling infrastructure. These systems provide supplemental cooling when ambient temperatures rise above acceptable levels, ensuring the longevity and performance of your batteries.
Keeping data center batteries cool during summer is essential for maintaining their optimal performance and prolonging their lifespan. By implementing effective cooling solutions, such as optimizing airflow, utilizing precision cooling and liquid cooling techniques, monitoring temperature, optimizing infrastructure, and considering external cooling methods, you can mitigate the risks associated with overheating batteries. Remember, a well-cooled data center not only ensures the reliability of your backup power systems but also enhances the overall efficiency and longevity of your critical infrastructure.
Contact us today to discuss cooling solutions for your data center batteries.
Our Cooling Partners
Contact Us Today