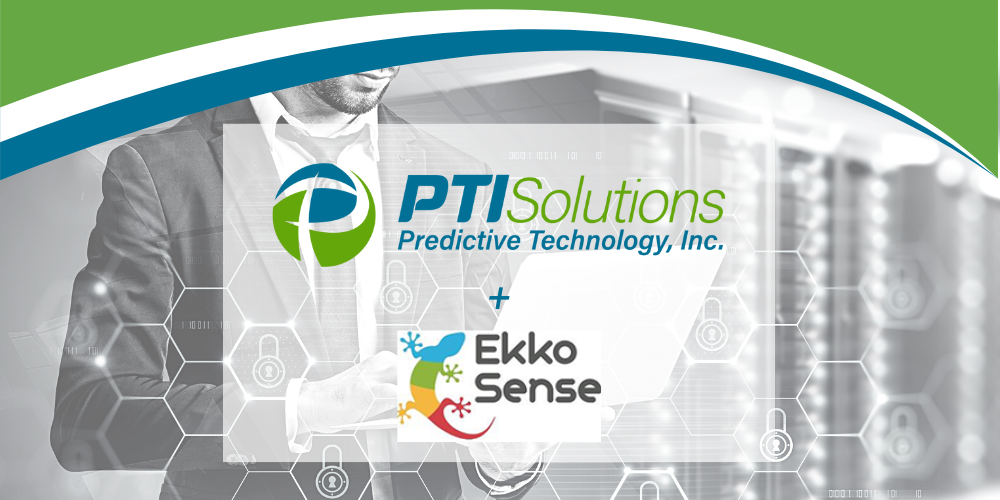 EkkoSense is a global leader in the research, development, and production of innovative, software-driven thermal optimization solutions for critical live environments.
They specialize in data center optimization software providing real-time operational visibility to remove thermal and power risk, optimize cooling capacity, minimize energy waste, and lead the way to achieve net zero across your critical M&E infrastructure.
Did you know? The global data center industry is overspending by a whopping $1.7B on cooling energy costs.
Enabling Delivery on 'Net Zero' Commitments
With pressure to deliver on 'net zero', data center teams need help to make corporate carbon emissions savings. EkkoSense helps to secure savings, with a solution that – from day one – supports organizations in running data centers more efficiently. Their software provides focused recommendations both for an initial optimization process as well as for ongoing performance improvements.
These results translate into direct energy savings – with data center cooling energy reduced by up to 30% – as well as carbon reductions. To date, they have helped their clients to reduce their cooling power-related carbon emissions by around 4,100 tonnes CO₂-equivalent per year – that's equivalent to a cumulative 10 MW+ cooling power saving, and we're adding to that on a daily basis.
Typical ROI delivered in less than 12 months.
The EkkoSense Effect
Optimize your data center performance, empower your people, transform your organizational effectiveness, and shape the future of critical facilities.
Did you know? Thermal risk issues account for 29% of unplanned outages.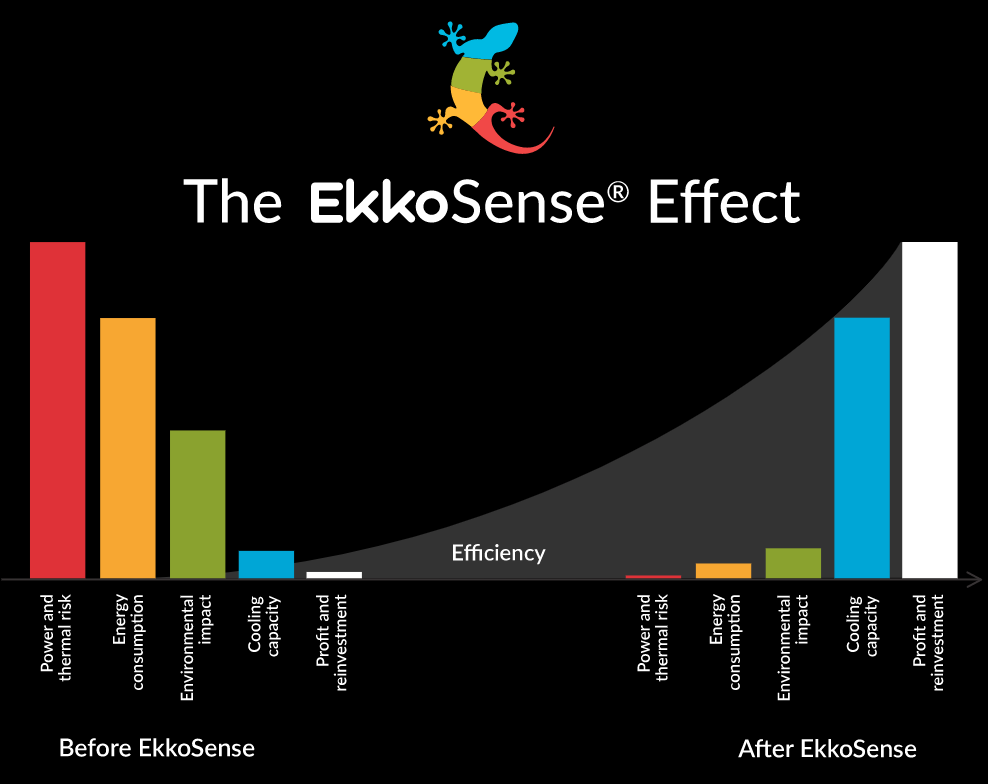 Predictive Technology is an EkkoSense Distributor
We work with EkkoSense because their solutions provide real-time results, deliver incredible data, and help data centers operate more efficiently. Data center efficiency is correlated directly to the bottom line and shows huge returns. For organizations who want to take control of their infrastructure, contact us today to learn more.
EkkoSense in Action
Source: EkkoSense website (https://www.ekkosense.com/)
Contact Us Today