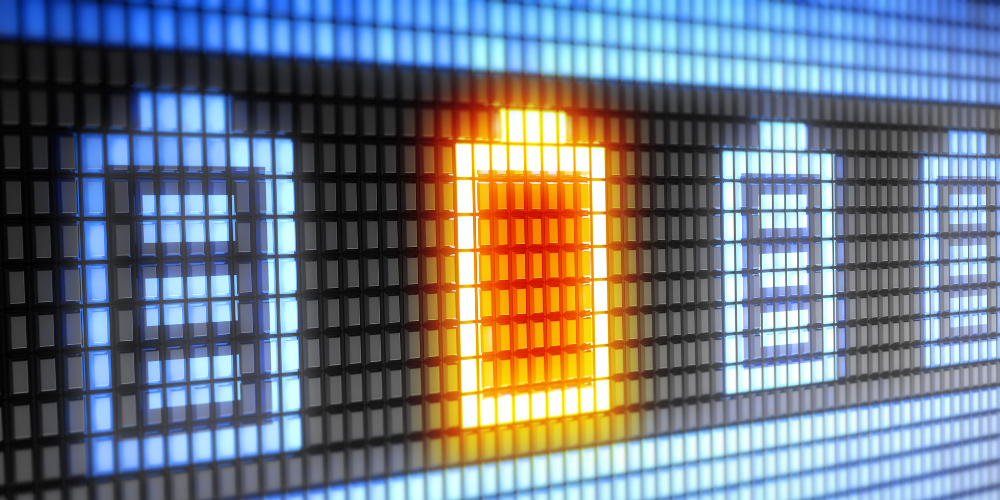 As businesses rely more and more on technology to power their operations, batteries have become increasingly critical. All that technology requires power, and power relies heavily on batteries to meet uptime goals. However, batteries are a consumable item that degrades over time, leading to shorter runtimes, thermal runaway, downtime, and even fires if not properly maintained. Here are three ways to help keep the batteries in your facility healthy.
Regular Maintenance
One of the most important things you can do to keep your data center batteries healthy is to perform regular maintenance. This includes monitoring the batteries' state of charge, inspecting the terminals for corrosion, and testing the batteries' voltage and internal resistance.
Some of the maintenance checks are done by a simple visual inspection, while others require some additional equipment. To ensure you always know the health of your batteries, we recommend installing battery monitoring systems to your battery strings.
Battery monitoring systems constantly perform checks and notify you the moment there is an issue with a battery. PTI is a direct distributor and certified installer for Cellwatch and Generex battery monitoring systems.
Regular maintenance can help identify potential issues before they become major problems, allowing you to replace failing batteries before they cause downtime. Battery monitoring will notify you instantly the next time a battery fails.
Temperature Control
Temperature has a significant impact on battery life. According to Battery University, for every 18°F increase in temperature, the life of a lead-acid battery is cut in half. That means that keeping your data center batteries cool is essential to their longevity. Ideally, batteries need to be in an environment that's between 68-77°F. If your data center is located in a hot climate or experiences high temperatures, consider installing a cooling system to help regulate temperature.
Charge and Discharge Cycles
Batteries are designed to be charged and discharged, but frequent and deep discharge cycles can shorten their lifespan. To maximize the life of your data center batteries, avoid deep discharges and aim for shallow discharge cycles instead. Shallow discharge cycles mean only discharging the batteries to a certain level, typically between 30-50% of their capacity, before recharging them. Additionally, avoid overcharging the batteries, which can cause excess heat and damage to the battery.
In conclusion, keeping your data center batteries healthy is critical to avoiding downtime and maintaining operations. Regular maintenance, temperature control, and proper charging and discharging practices are key to ensuring the longevity of your batteries. By implementing these strategies, you can extend the life of your batteries and keep your data center running smoothly.
Best Practice: Battery replacement should occur every 3-5 years (having a battery monitoring system can help extend the life of healthy batteries up to 7 years).
Contact Us Today